Sullivan Middle School is still looking for applicants interested in coaching either 7th Grade or 8th Grade Girls Basketball for the 2022-2023 school year. Interested individuals must be IESA or ASEP certified and willing to obtain certification if not. Please email a resume and references to Sullivan High School Athletics Director Ryan Aikman at
aikmanr@sullivan.k12.il.us
if interested in consideration.
Good luck Ryleigh, Sophie, Aaron, Fayth, Diannah, and Madison as you represent Sullivan Schools at the STATE Special Olympics this weekend in Bloomington-Normal!!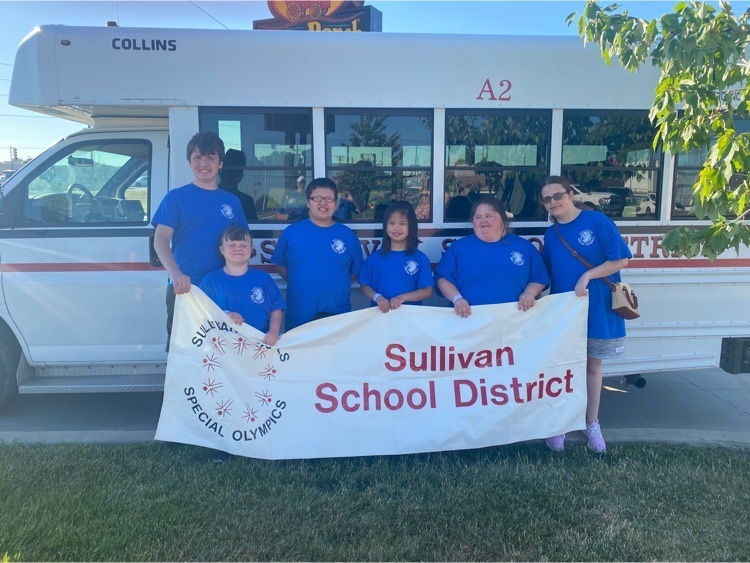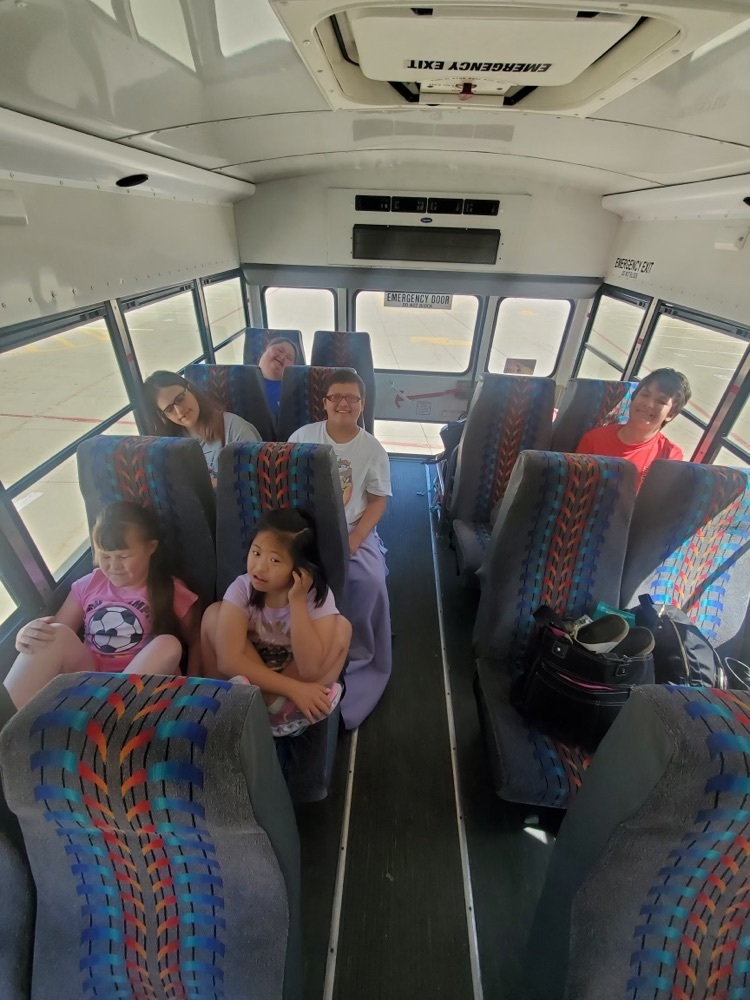 Reminder to those SES Parents who received registration packets for their Project Help or Early Childhood student.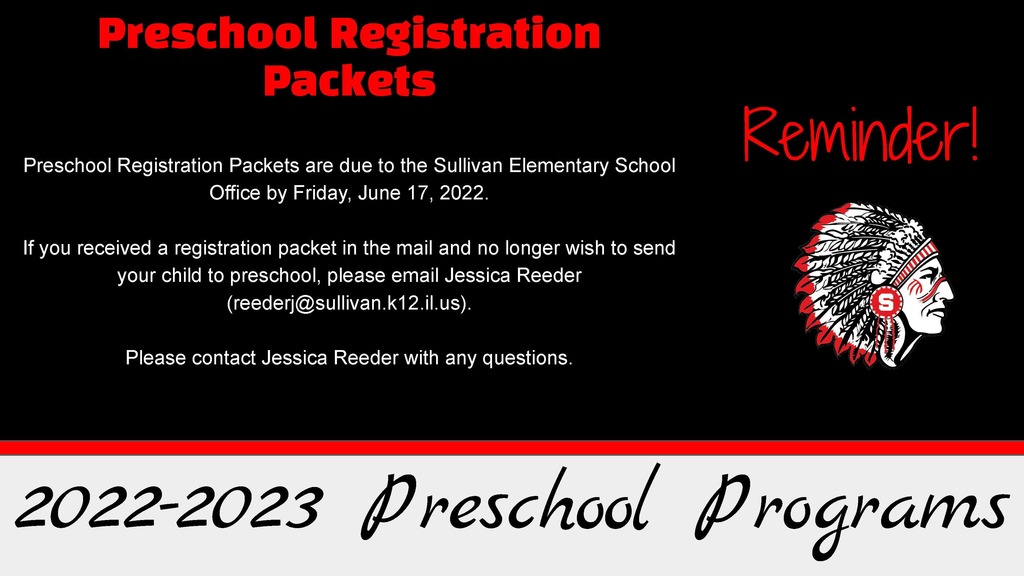 Upcoming SMS Girls Basketball open gym dates for girls in grades 6-8 throughout the month of June are below for those interested in attending: 6/13, 6/20, and 6/27 from 6:00-7:00 PM in the SES gym.
SES YEARBOOKS ARE HERE!! If you ordered the SES Yearbook for the 2021-2022 school year, you can pick it up in the East Foyer of the SES building. Doors will be unlocked from 8:00 - 3:00 Monday - Thursday, and 8:00 - 12:00 on Friday. Yearbooks will be available for pick-up from now until Friday, June 10th. If you did not purchase a yearbook, there are extras available for purchase in the SES Office. Please call the SES Office if you have any questions.

Open gyms for girls in grades 6-8 for girls basketball will be held next week June 6th through June 9th from 1:00 to 2:30 PM in the SES gym for those interested in attending.

Sullivan Schools are needing to fill the following extracurricular coaching vacancies below for the 2022-2023 school year: SMS Softball SMS 7th Grade Boys Basketball SMS 5th Grade Boys Basketball SMS 8th Grade Girls Basketball SMS 7th Grade Girls Basketball SMS Assistant Track SHS Softball (anticipated) SHS Assistant Track Interested individuals must be IESA, IHSA, or ASEP certified and willing to do so if not. Please email a resume and references to Sullivan High School Athletics Director Ryan Aikman at
aikmanr@sullivan.k12.il.us
if interested in consideration.

Congratulations to the following Spring sports athletes for earning all-Central Illinois Conference honors! Tristan Ruppert-1st Team in Baseball Jake Stewart-Honorable Mention in Baseball Jackson Matheson-Honorable Mention in Baseball Madaline Probus-2nd Team in Softball Bella Brownlee-Honorable Mention in Softball Morgan Moll-Honorable Mention in Softball

Don't forget to turn in your basketball camp forms! High school and 7th-8th grade camp is May 31st - June 3rd. 1st - 6th grade camp is June 6th - 9th. You can turn in the forms to the SES, SMS, or the SHS office. Email Coach Black with any questions:
blackc@sullivan.k12.il.us
."

The SHS graduation will be outside on the football field today (Sunday, May 22nd). Seniors need to be in the high school commons by 1:30PM and the ceremony will begin at 2:30PM. As a reminder, Wurtsbaugh Photography will be here at 1:00PM for those students wishing to have individual pictures taken.

Congratulations to the 4 x 1 team of Alaina Moore, Cassidy Short, Madalyn Booker, and Jalexis Barrett for finishing 8th at the state track meet today! Congratulations also to Cassidy Short on finishing 7th in long jump! #onetribe!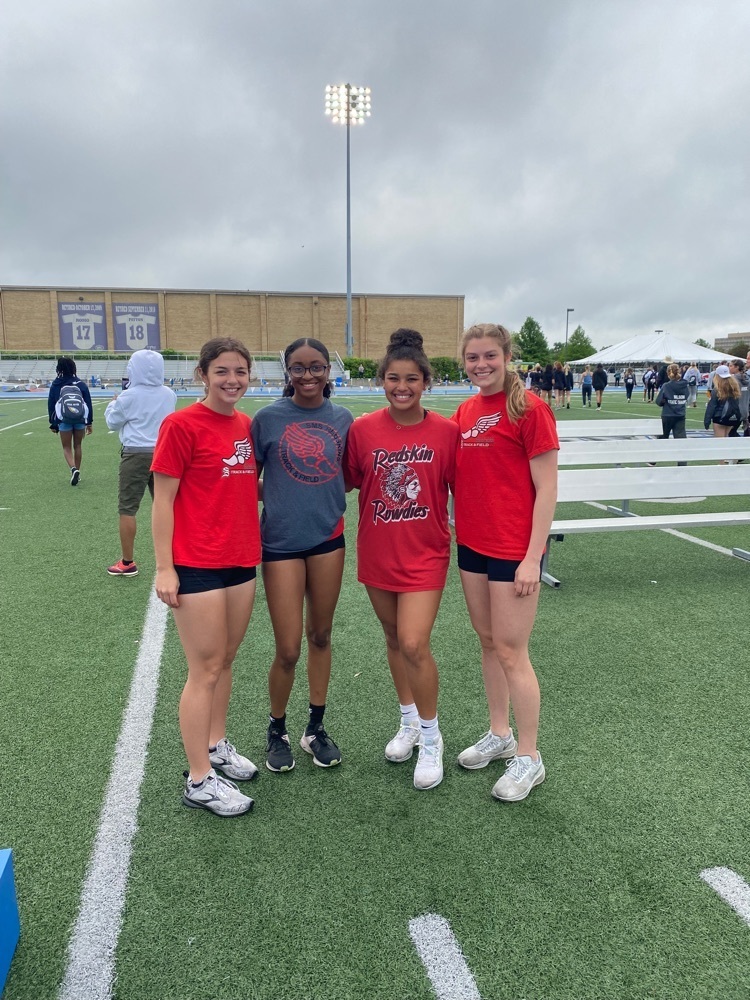 Good luck to Jalexis Barrett, Sofia Nuzzo, Alaina Moore, Isabelle Hay, Cassidy Short, and Madalyn Booker as they compete today in the IHSA Class A State Track Meet! #onetribe!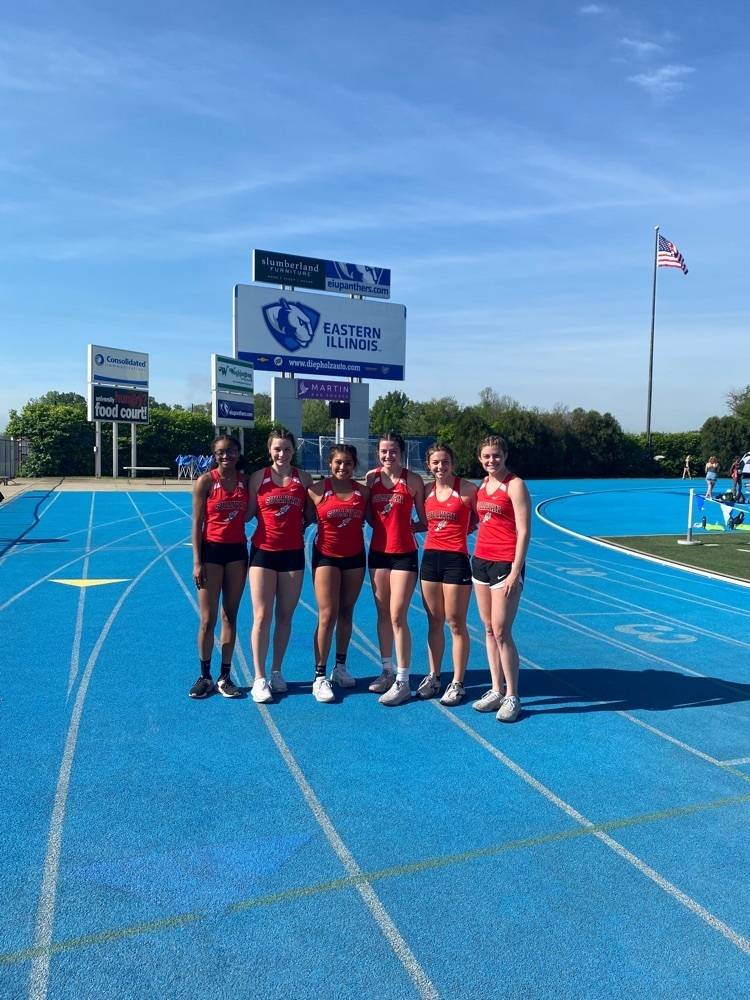 For those attending the Redskins Regional Baseball game this afternoon 5/16 vs. Auburn at 4:30, the field is located at 406 West Maple Street in Auburn.

Congratulations to Lady Redskin Track athletes Madalyn Booker, Cassidy Short, Jalexis Barrett, Alaina Moore, Izabelle Hay, and Sofia Nuzzo for qualifying to compete in the IHSA Class A State Track Meet at last night's Sullivan sectional!

Sullivan High School will host the IHSA Class A Girls Track Sectional at 4:30 PM on Thursday 5/12. Per the IHSA, admission rates will be $7.00 for each individual. Individuals can either pay cash at the admissions gate or purchase their tickets through the GoFan app at the following link:
https://gofan.co/app/events/606694?schoolId=IHSA
You will then need to present this ticket at the admissions gate to be allowed entry.

Due to wet field conditions, the SHS Baseball game scheduled for today 5/7 against Windsor/Stew-Stras has been canceled.
Sullivan Schools is proud of our bus drivers . Thank you for all you do to keep our kids safe on the roads.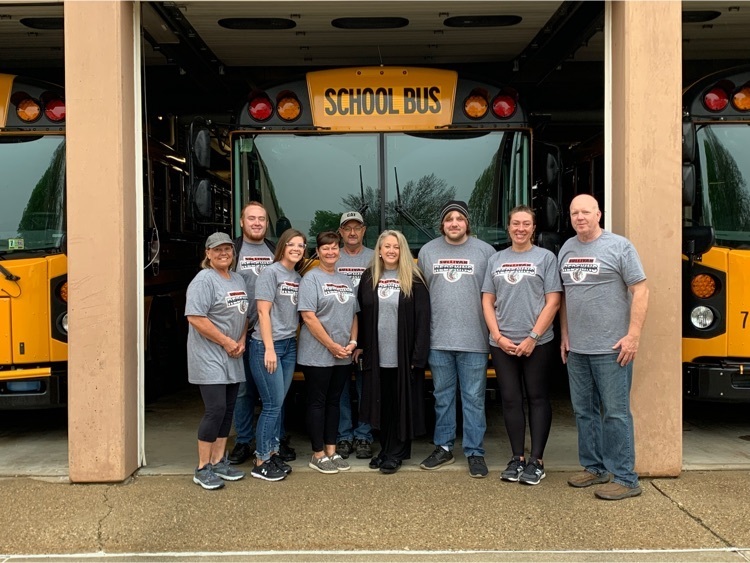 Sullivan School District appreciates the "superheroes" who work in our kitchens each day. Thank you for all you do!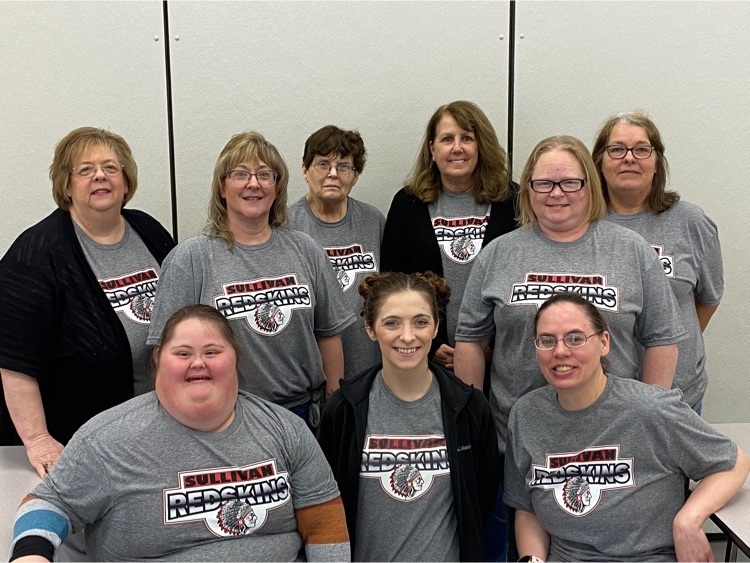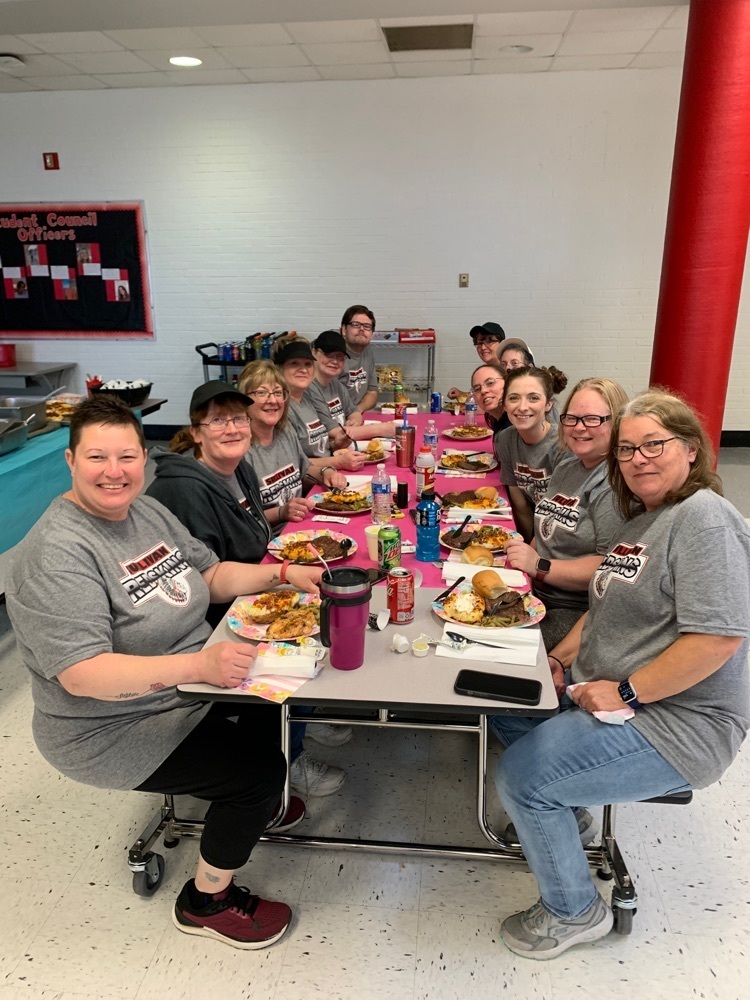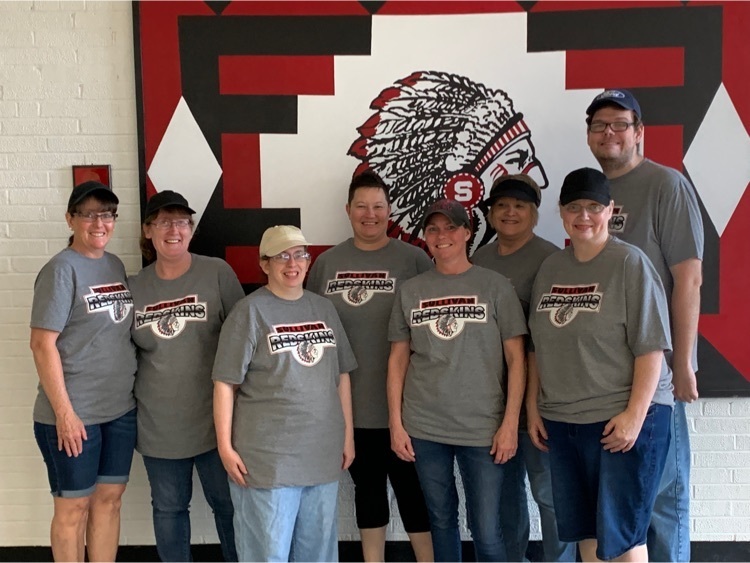 As we conclude Teacher Appreciation Week, we want to take the time to recognize these outstanding educators for all of their hard work throughout this school year. Please feel free to add your own shout outs to individual staff members in the comments. We are #OneTribe!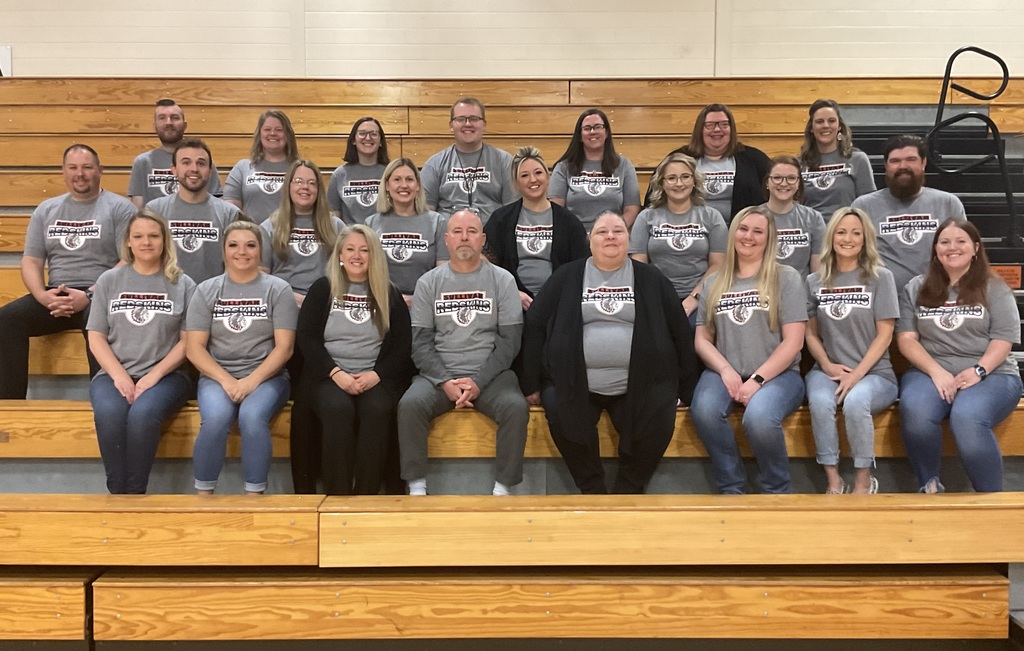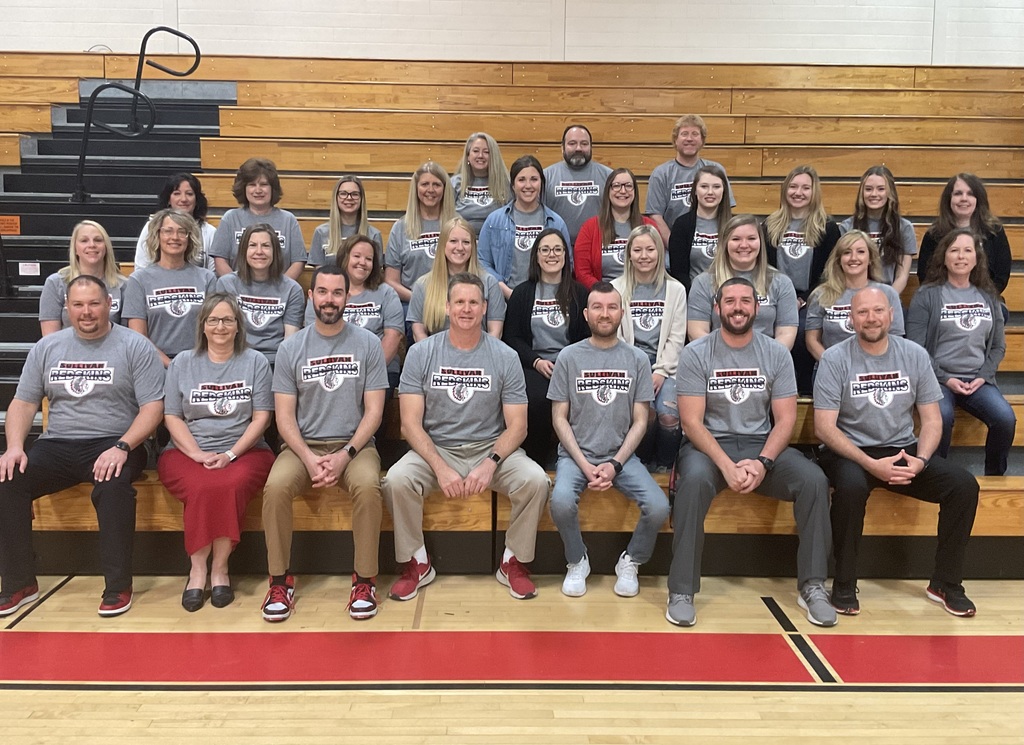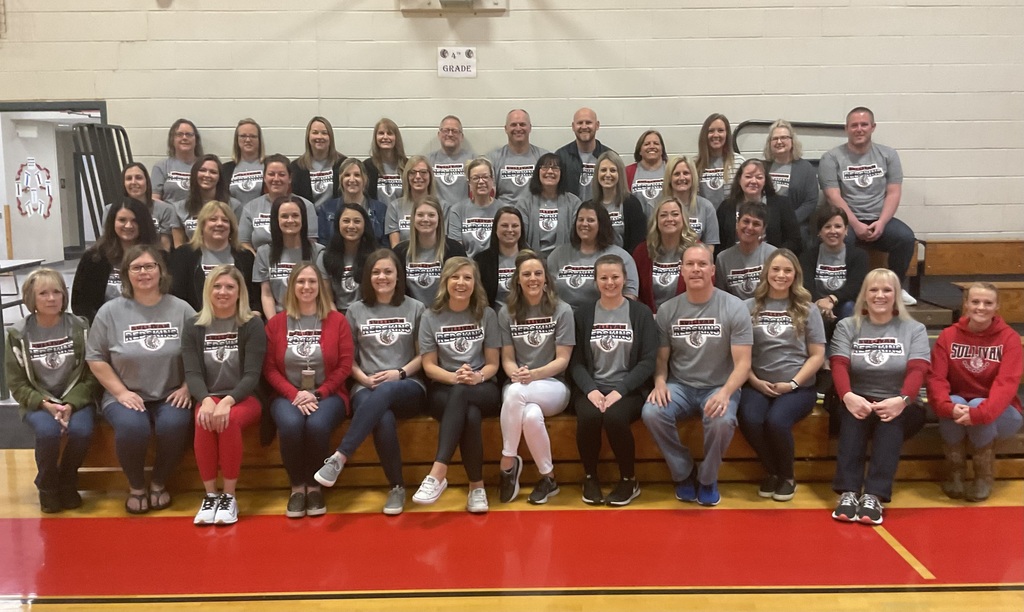 SCHEDULE UPDATE: The SHS Softball game scheduled for today 5/5 against Tuscola has been postponed to Wednesday 5/11 at 4:30 at the North Diamond. Senior Day will now be on Monday 5/9 at 4:15 prior to the game against Arthur-Lovington-Atwood Hammond.