You're looking at the 2022-23 NEHS officers! Madalyn Booker, President; Kenzie Pedigo, Vice President; Lane Richardson, Secretary; Ruby Haegen, Treasurer; Cassidy Short, Reporter; and Landry Hall (not pictured), Sergeant at Arms. Congratulations!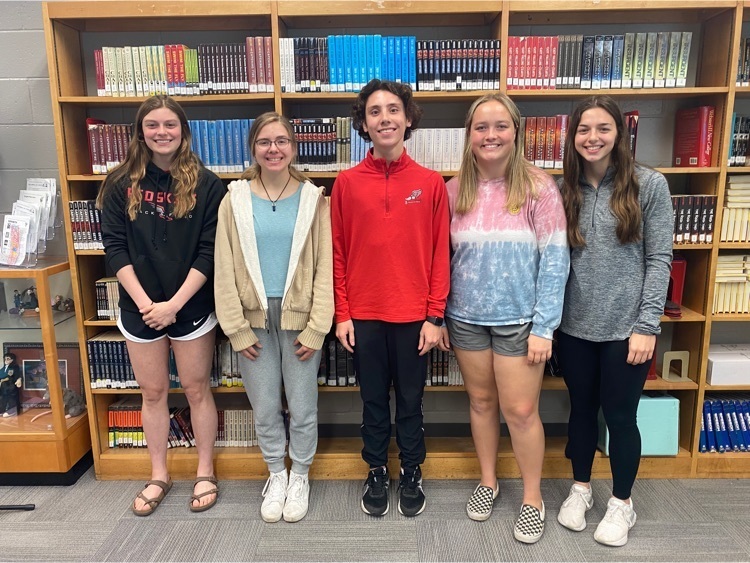 FCCLA wants to celebrate the end of another great year with a movie night on the SHS football field on Friday, May 13 at 8:30 pm, weather permitting. Bring the family and a blanket to watch a movie to be announced on May 10! Email
barnesa@sullivan.k12.il.us
with any questions.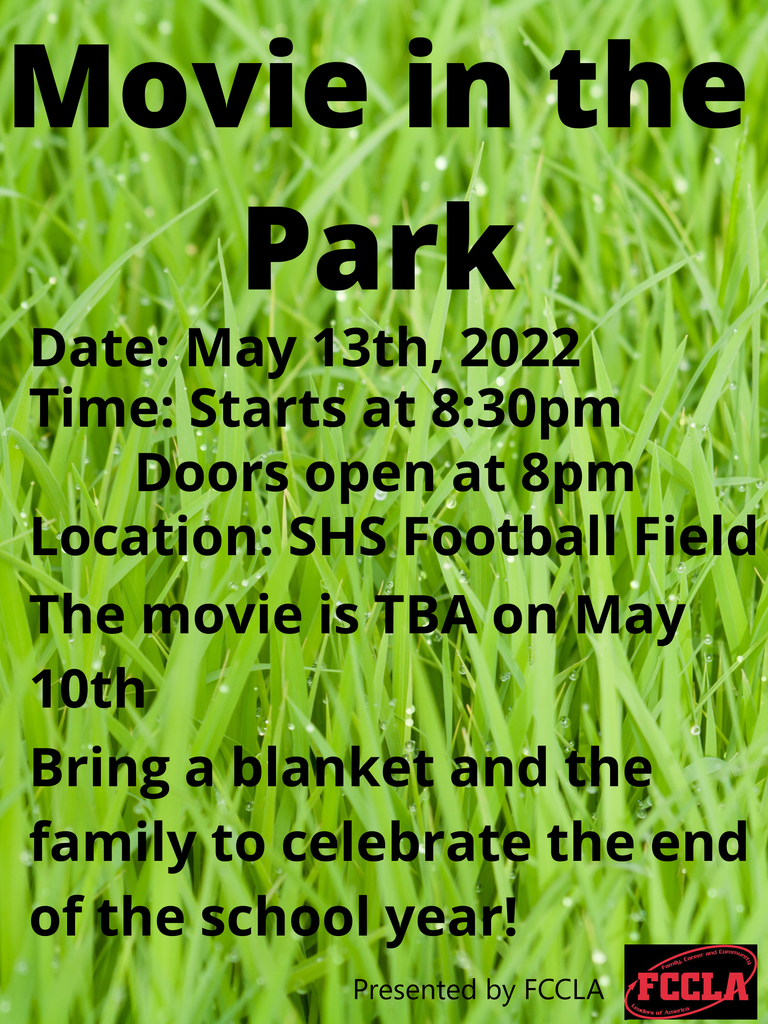 9 🥇 3 🥈 1 🥉 Lots of metals coming home with middle and high school students Friday after Special Olympics at EIU! "Let me win. But if I cannot win, let me be brave in the attempt."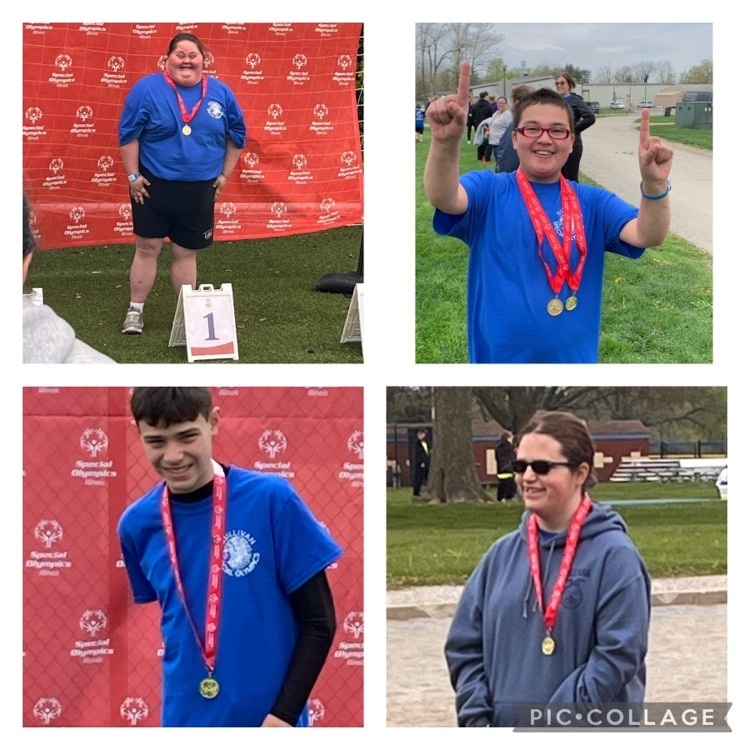 SCHEDULE UPDATE FOR TODAY: SHS Softball will play at Okaw Valley in Bethany at 9:00 AM; SHS Baseball will now play a Varsity only game at Okaw Valley in Bethany starting at 11:00 AM.

Due to the weather, the SHS Boys Track Meet scheduled for today 4/28 at Argenta-Oreana High School has been postponed.
NEHS members paired up with students in Mrs. Kirk's and Mrs. Miller's classes. They wrote letters back and forth all second semester and met each other for the first time today! During the meet-up, the pen pals worked on a crossword together and talked about everything they learned about one another. They also enjoyed snacks provided by Mrs. Kirk's students as well as the SES kitchen. 📝 🍪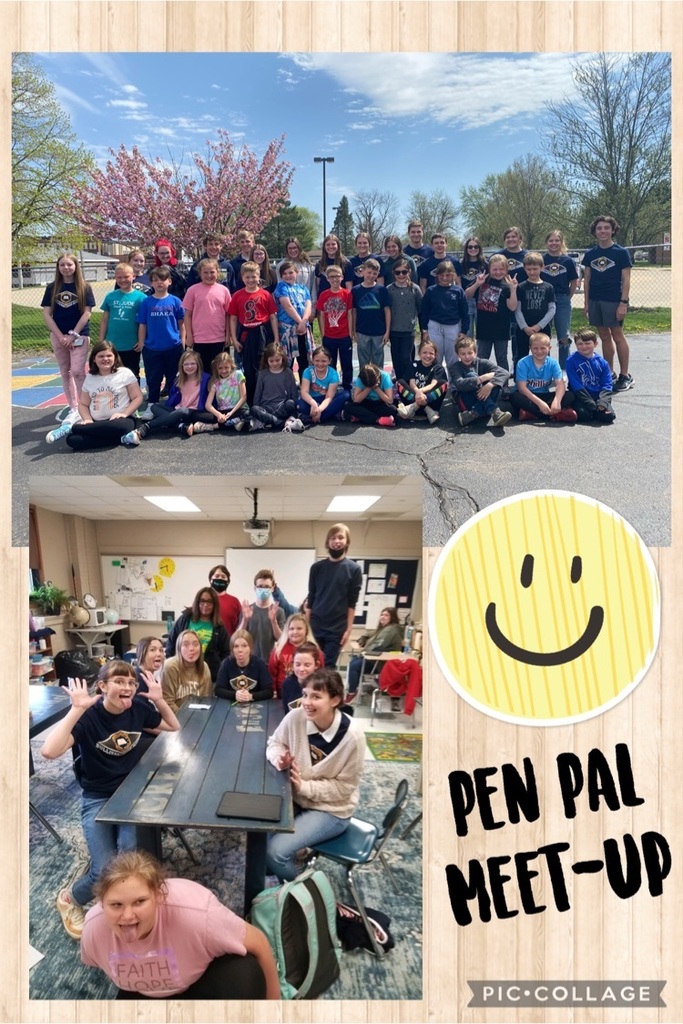 On Friday, 5/13 @ 8:50am in the SHS gym, we will hold Decision Day, a ceremony where Sullivan High School seniors will be showcased. We will learn all about our 2022 seniors such as what their plans are after high school, any scholarships they received, any clubs/sports they were involved in, a memory from high school, etc. Departmental awards will be announced, and extra-curricular cords and pins will be given at this time. Wurtsbaugh Photography will be taking pictures. Parents and community members are welcome to attend; the ceremony will also be live-streamed. This is a chance for everyone to see all the wonderful opportunities Sullivan High School has to offer! Please contact Mrs. Badman at
badmanc@sullivan.k12.il.us
with any questions.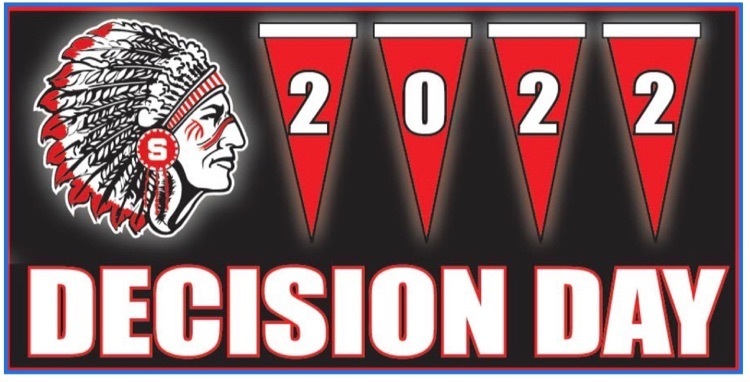 According to Worlds Children's Prize, a website advocating for children leaders, "8 million tons of plastic end up in our oceans every year and the plastic injures over 600 species of animals that live in and by the sea." These NHS members were eager to provide their service to the school by picking up trash, wiping down desks, and cleaning windows. We can all make a big change in our world's litter crisis by lending a helping hand when we can. A big thank you to Lara Herschberger, Lilly Graham, Kenzie Pedigo, Hali Mirocha, and Landry Hall!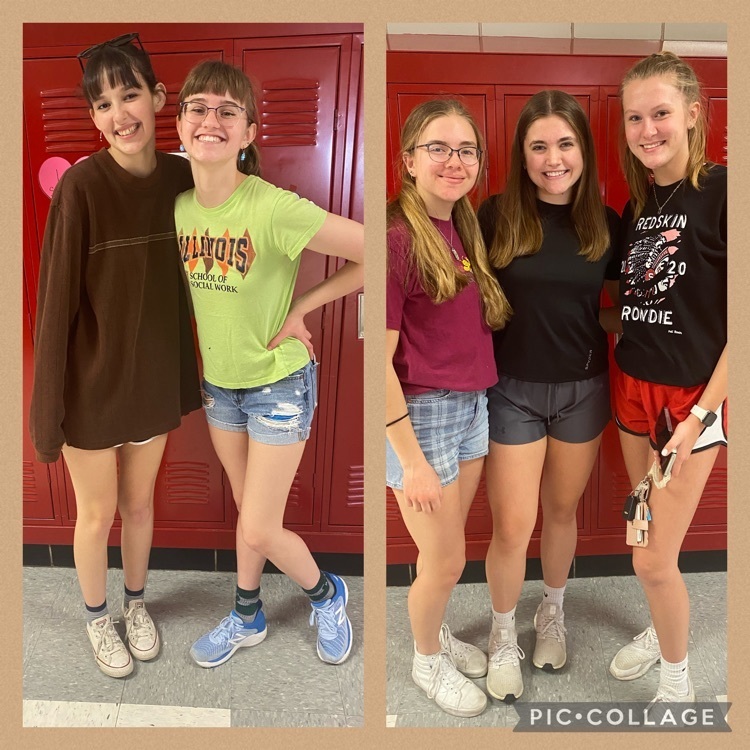 Due to wet field conditions, the SHS Varsity Baseball game scheduled for today 4/25 at Meridian High School has been moved to Sullivan starting at 4:30 PM. SHS Softball will still play in Macon against Meridian at 4:30 PM.
Culinary Arts 1 students spent today sampling 7 different cheeses to finish up our Dairy unit. It was a very entertaining day!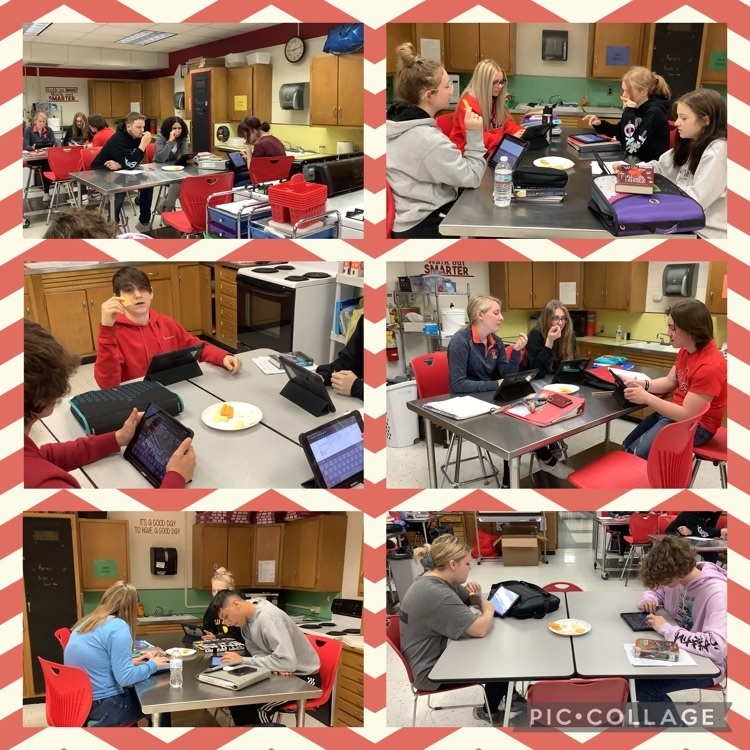 Due to a lack of umpires, the SHS Varsity and JV Baseball games at Cerro Gordo-Bement scheduled for Saturday 4/23 have been cancelled

Due to wet field conditions in Cumberland, the SHS Softball game scheduled for today 4/21 will now be played in Sullivan at the North Diamond in Wyman Park at 4:30 PM.
The high school's environmental science class mapped 97 of the squirrel drays in Walnut Point State Park to compare the park's dispersion pattern to that of the squirrels that live in the city of Sullivan.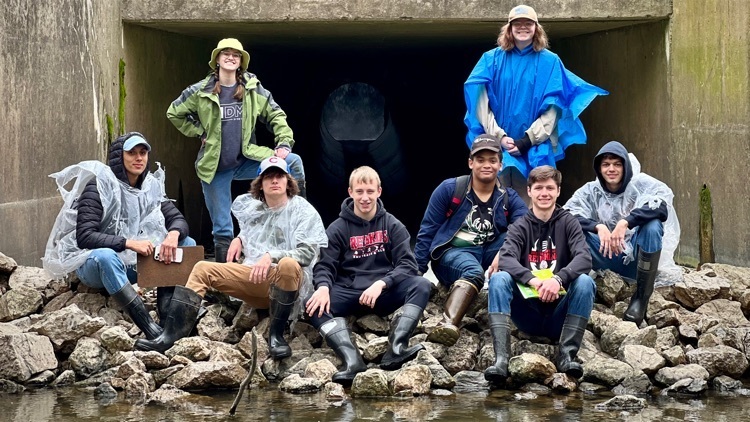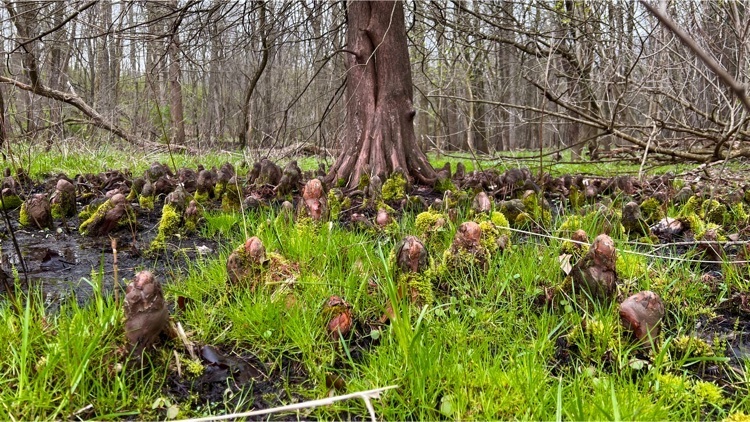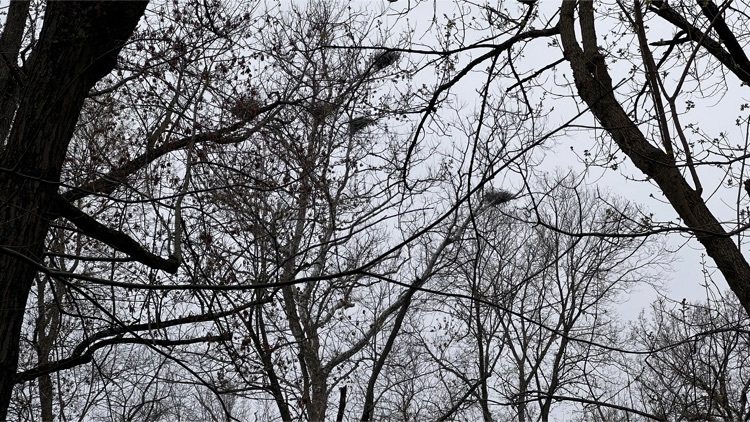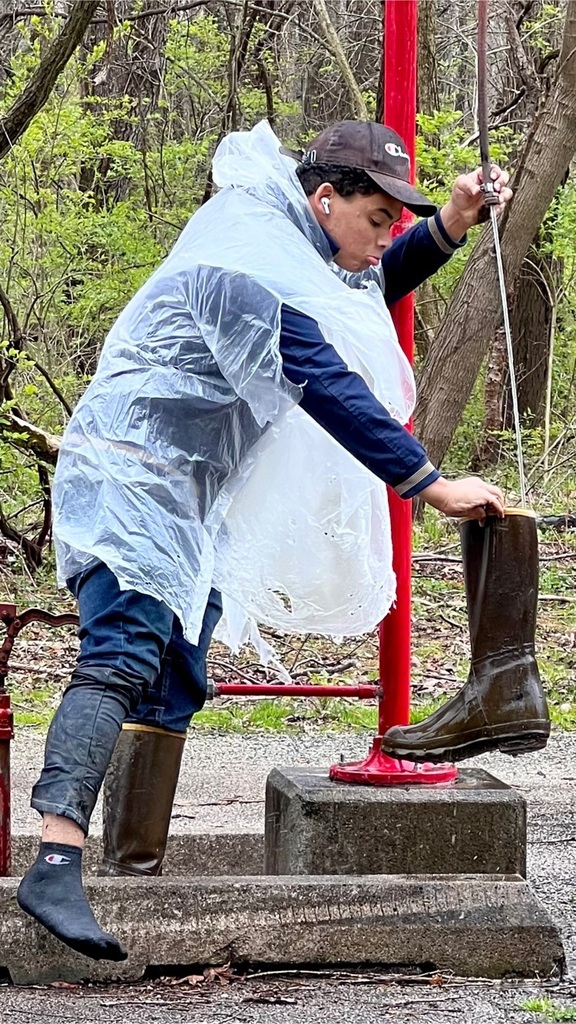 SCHEDULE UPDATE: Due to projected weather on Wednesday 4/20, the SHS Baseball and Softball games at Shelbyville have been moved up to today. Both games will start at 4:30 PM. Baseball will be played at Shelbyville High School and Softball at Forest Park in Shelbyville.
One of the many expectations to uphold as an NHS member is that of service. These NHS members were thrilled to help a local family with a large Easter project this weekend. Way to go, Morgan Moll, Natalie Turnbaugh, Cassidy Short, and Liz Owens.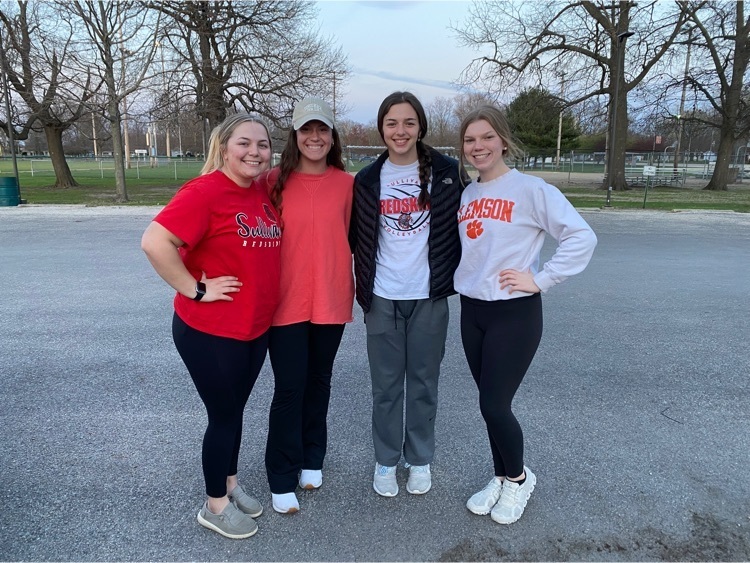 Last Friday, FCCLA members attended the State FCCLA Conference and Competitions. Students competed in Frosted Cakes, Decorated Cookies, Early Childhood, and Career Investigation. We had a great day meeting with other FCCLA students and chapters from across the state! All students competed well and 3 students qualified for the National FCCLA Leadership Conference!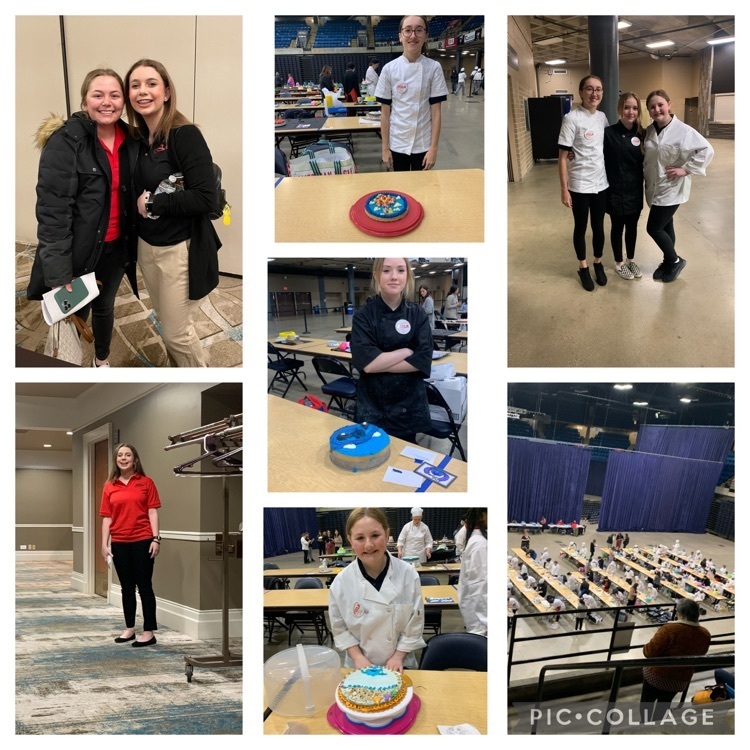 Senior Night for Boys and Girls Track will be on Tuesday April 19th during the Tri-County Track Meet. Parents and guardians for senior athletes need to meet Mr. Aikman at the north end of the grandstand by no later than 6:30 PM. Introductions will begin prior to the start of the 200 meter dash.

SCHEDULE UPDATE: The SHS Softball game originally scheduled for today 4/13 at Villa Grove has been postponed to Thursday 4/14 at 4:30 PM due to projected weather conditions.

Due to projected weather conditions, the SHS Varsity Baseball game scheduled for today 4/13 against Arcola has been cancelled.
On behalf of NHS, we'd like to congratulate April's Bless a Teacher: Mr. Graham, SHS; Ms. Garrett, SMS; and Mr. Campbell, SES.