SCHEDULE UPDATE: The SHS JV and Varsity Boys Basketball games at Decatur LSA on 12/17 will start at 5:30 PM.

Tonight the Varsity Lady Redskins take on the Shelbyville RAM around 7PM this evening. Unable to make it to the SHS Gym? Watch Live on our YouTube Channel!
https://youtu.be/pKrG9iqqCxk

The SHS JV Girls Basketball game against Shelbyville tonight at 6:00 PM will be a condensed game consisting of 2 10-minute halves. Because of this, the anticipated start time of the SHS Varsity Girls Basketball game will be 7:00 PM.

The SHS Freshman Boys Basketball game tonight against Tuscola at 6:00 PM in the SES gym will be one game only. There will be no sophomore game played as originally scheduled.

The Sullivan Band Boosters are hosting an Ugly Sweater Christmas Dance on Friday, December 10th for all Middle School Students. Admission is $5 which gives you entry as well as a drink and snack. Extra drinks and snacks along with s'mores kits are available for purchase. 5th and 6th grade students will be from 5:30-7pm and 7th and 8th grade students will be from 7:15-8:45 pm. DJ Tripp will be in the house spinning the tracks all night!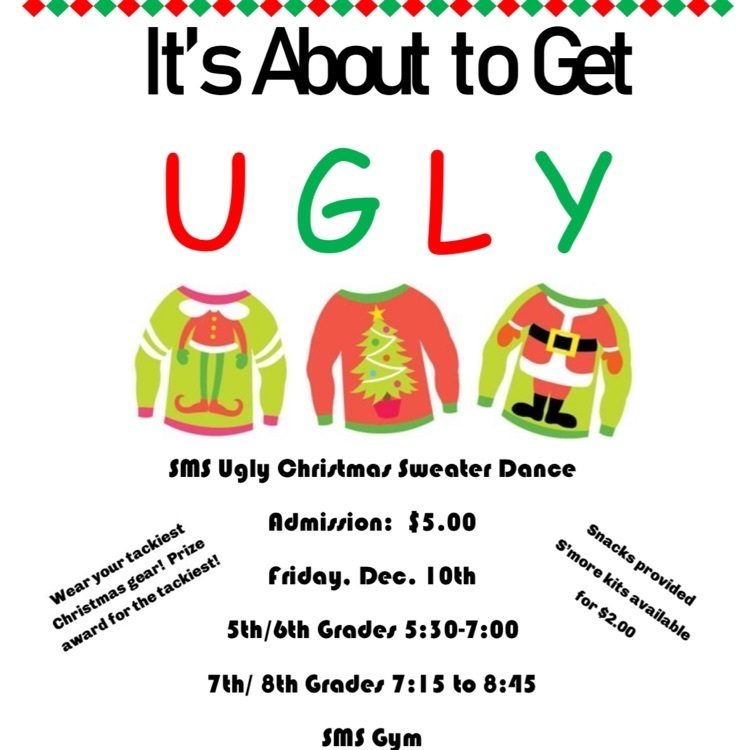 🏀 Join us for Military Appreciation Night on Tuesday, 11/30 🏀 See flyer for more details ⬇️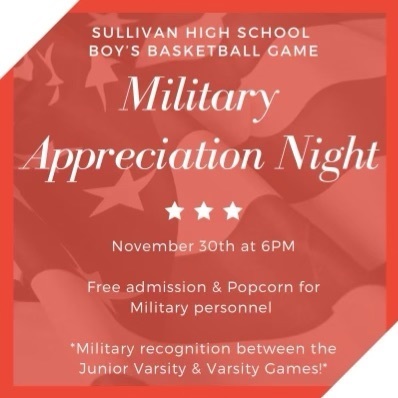 The Sullivan Sports Boosters are selling raffle tickets to win a destination vacation with all the funds raised going towards the Sullivan Sports Boosters. Sports Booster members will be selling these tickets at all upcoming home athletic events between November 22nd and December 13th. Each ticket costs $25.00 and you must be 18 or older to purchase a ticket and be eligible to claim the prize. Due to technical difficulties, tickets are no longer able to be purchased online at this time so please disregard the QR code that was sent out previously. An information flyer with details about the raffle is attached to this email. You can also contact the following Sullivan Sports Boosters members for any questions or if interested in purchasing raffle tickets below: Scott Fleener-217-855-0497 Nicole Monroe-217-549-1561 Patti Waidelich-214-325-5381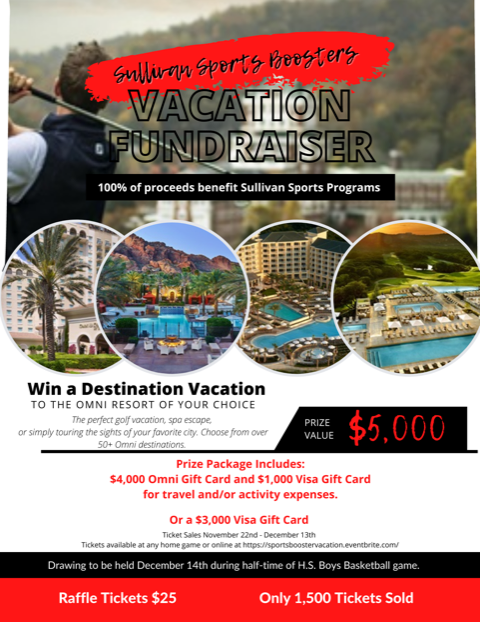 Students in Mrs. Badman's English III classes created a final project after reading The Crucible. This project that took students through knowledge, comprehension, application, analysis, synthesis, and evaluation is known as a Bloom's Ball.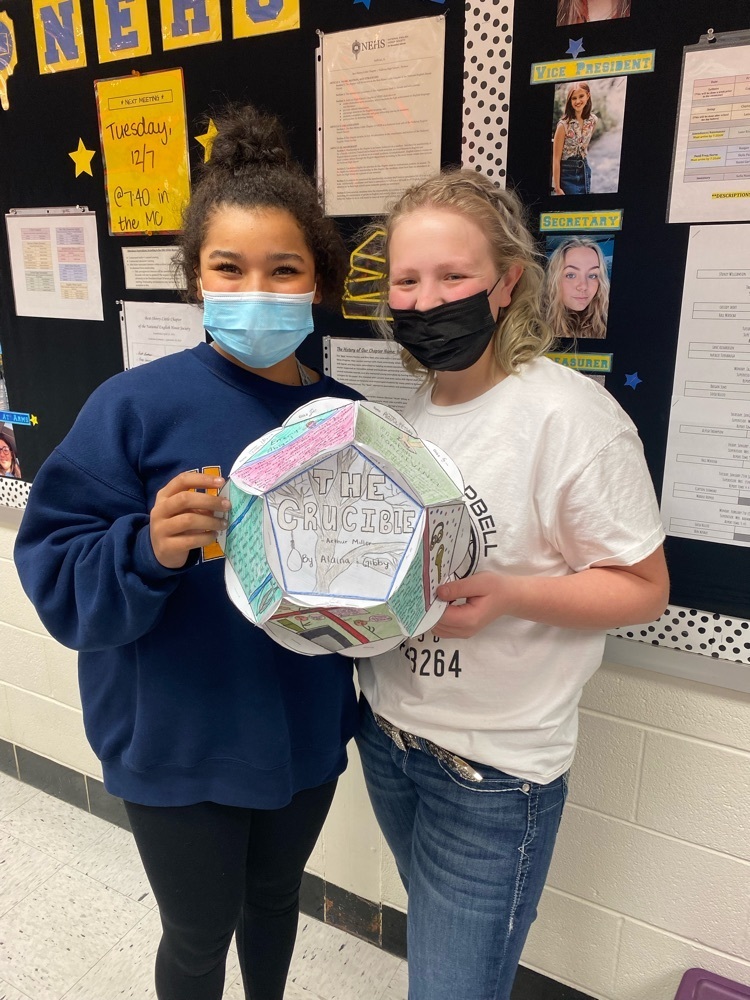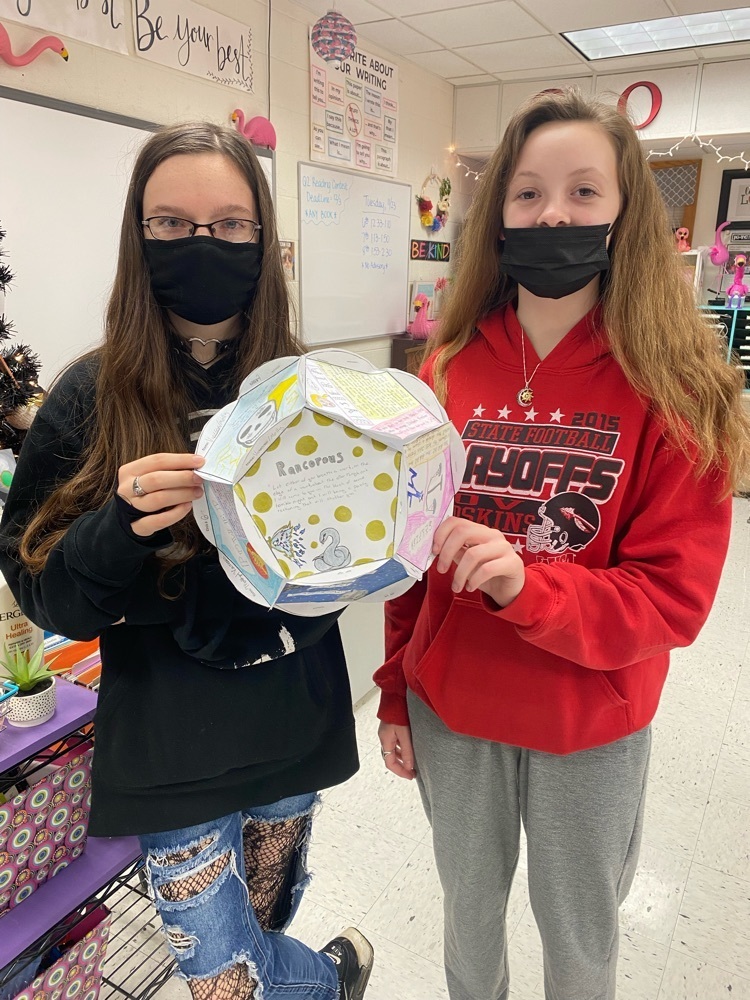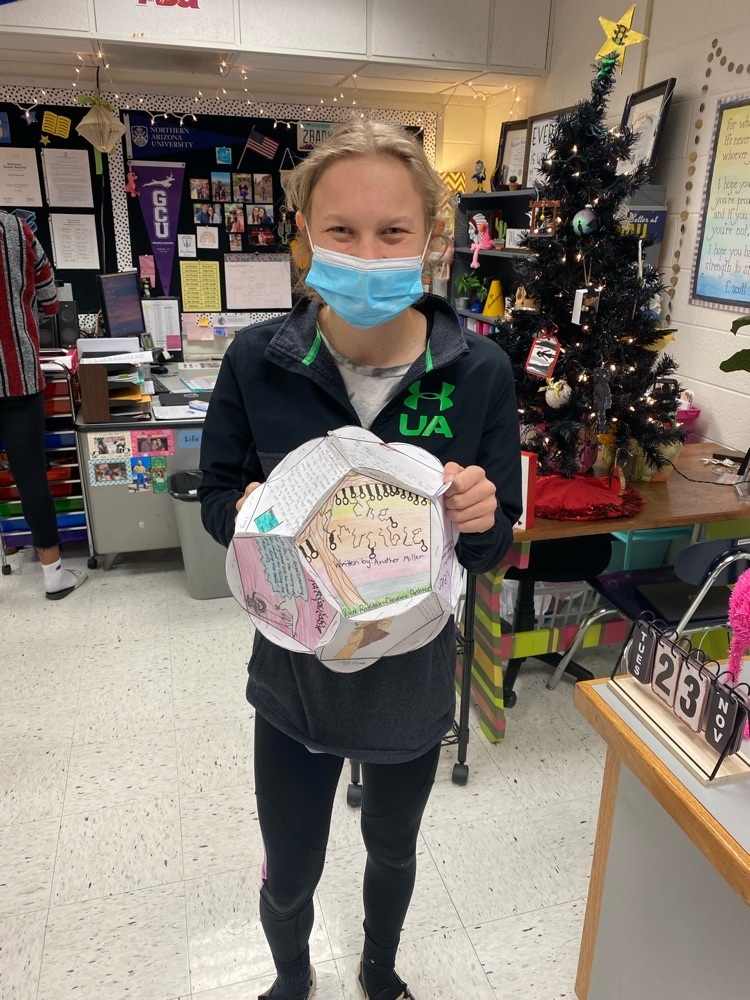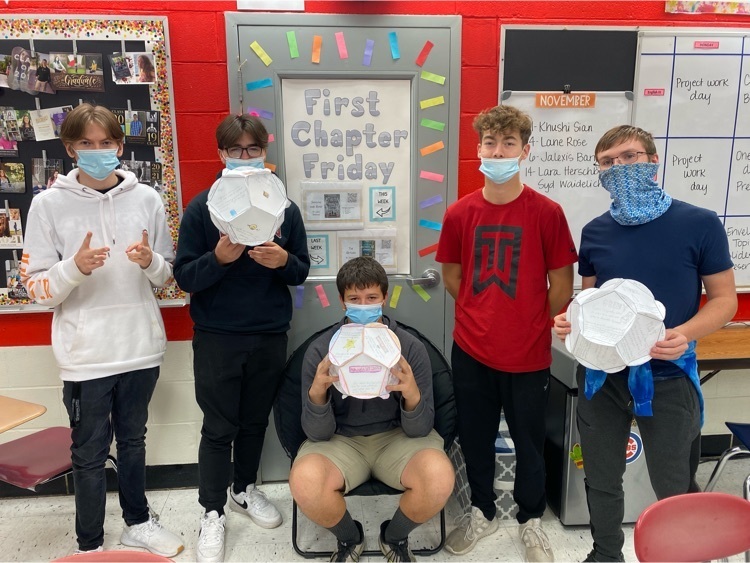 Lady Redskins fall to Arcola 33-47 in varsity girls basketball

Tonight the Lady Redskins take on the Arcola Purple Riders. Varsity game starts around 7:30 PM. Unable to make it? Watch live on our YouTube Channel.
https://youtu.be/M15N66RZIp8

Congratulations to the Lady Redskins on defeating Maroa-Forsyth 53-46 and winning the Maroa-Forsyth Tip-off Classic!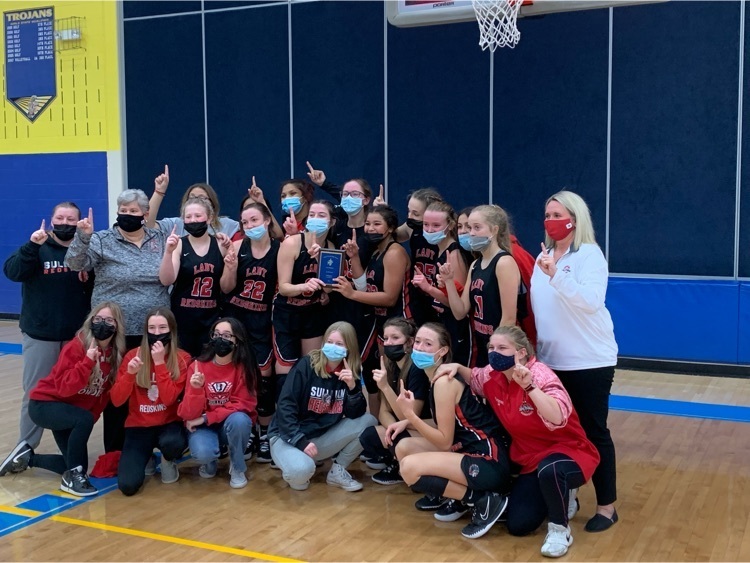 The SMS Cheer Team is fired up for the 7th Grade Boys Basketball victory over Neoga by final score of 48-26! The 8th Grade game is up next. Go Redskins! We are #OneTribe!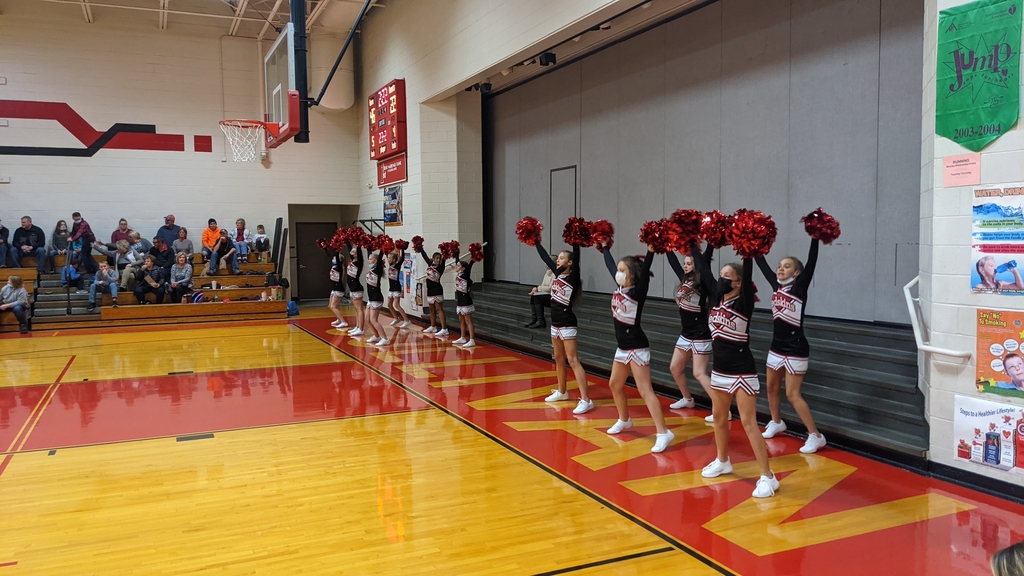 SCHEDULE UPDATE: The SHS Freshmen Boys Basketball game scheduled at Arthur on 11/23 at 5:00 PM has been cancelled.

Tonight's SHS Varsity Girls Basketball game in the Maroa-Forsyth Tip-Off Classic vs. LSA will be livestreamed on YouTube at Maroa-Forsyth Trojans TV starting at 6:00 PM.

Congratulations to the following fall student-athletes that achieved all-Central Illinois Conference honors this season! Landry Hall-2nd team all conference in volleyball Del Diepholz-2nd place in conference boys golf tournament Brett Bushue-5th place in conference boys golf tournament

When you get to sample cupcakes made by the Sullivan High School Culinary Arts 2 Class. Thank you Ms. Hansen!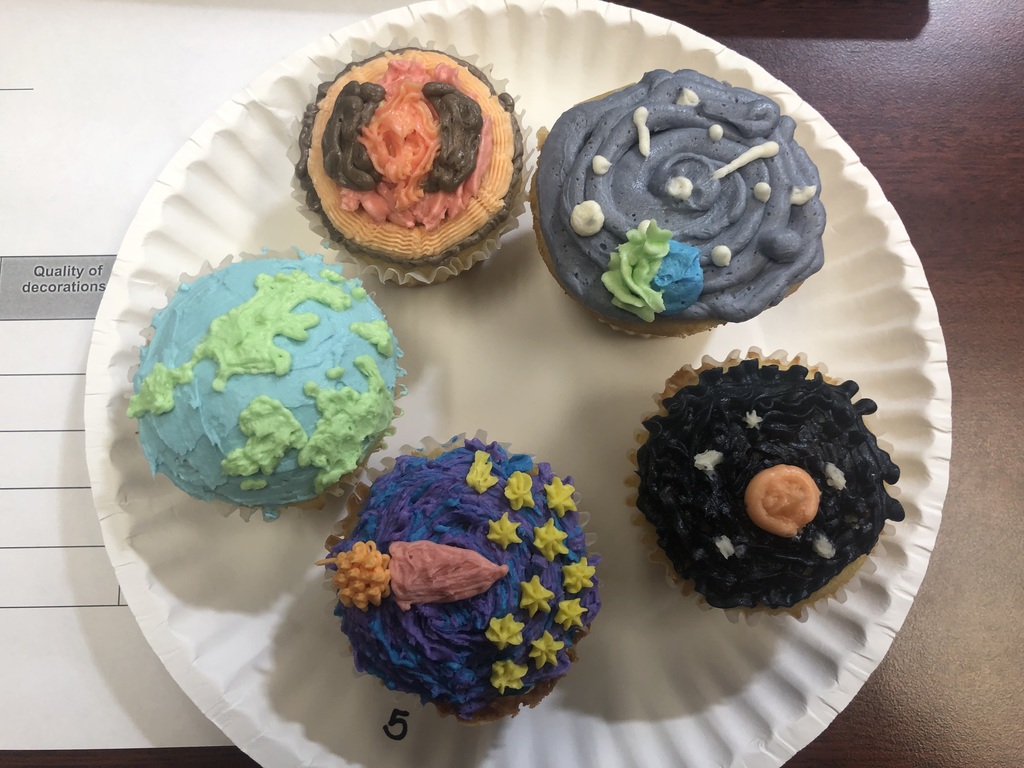 Congratulations to the SHS Rec PE Golden Sneaker award winners for August and September! August winners are Hayley Matheson and Gage Simmons. September winners are Kylie Swaim and Patrick Zollmann.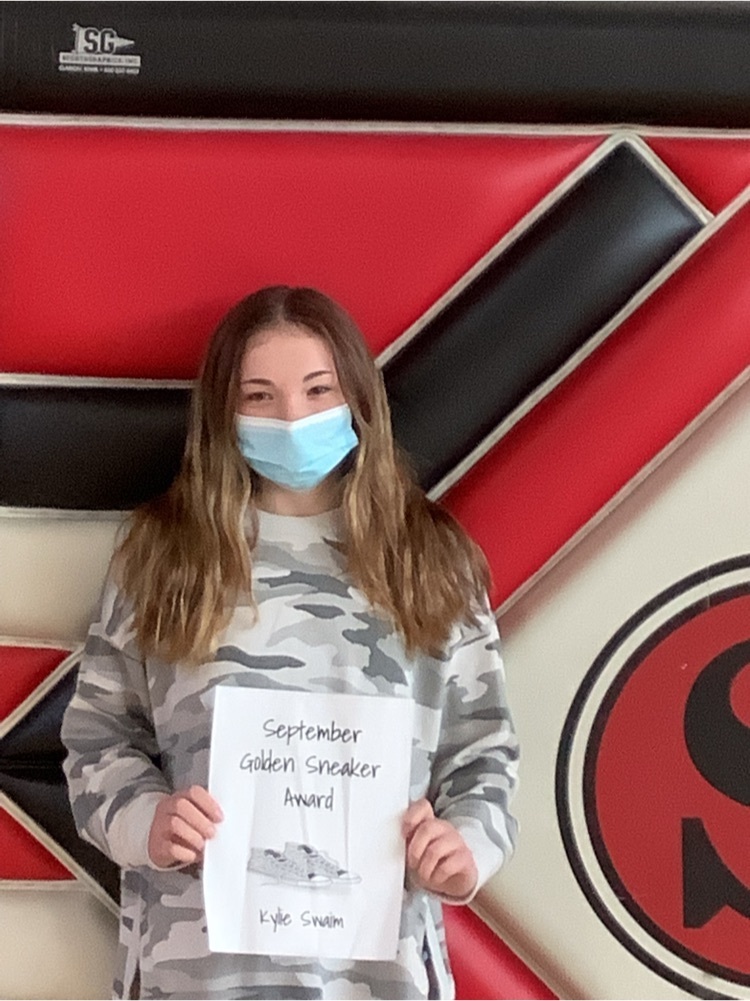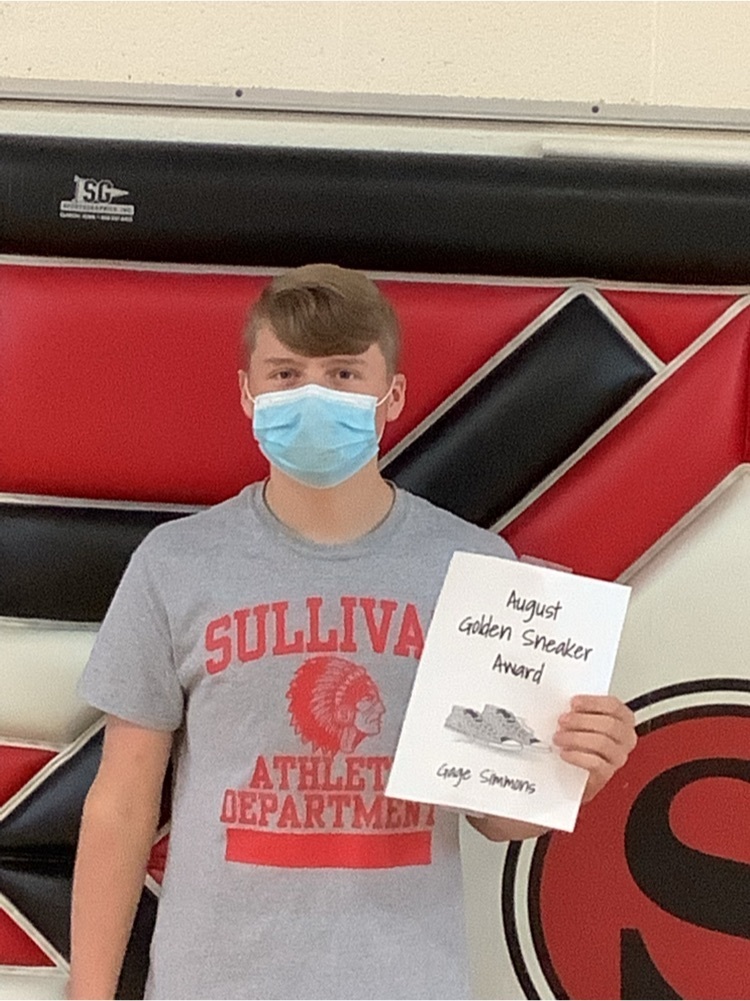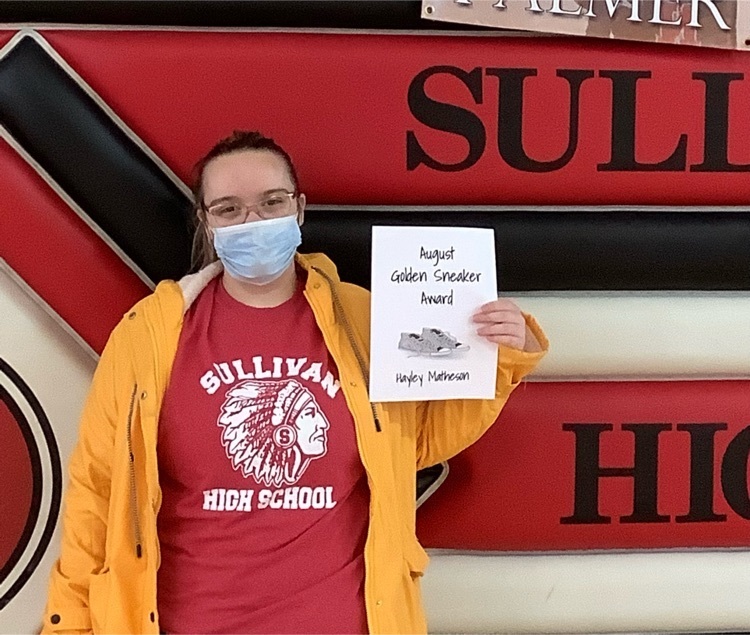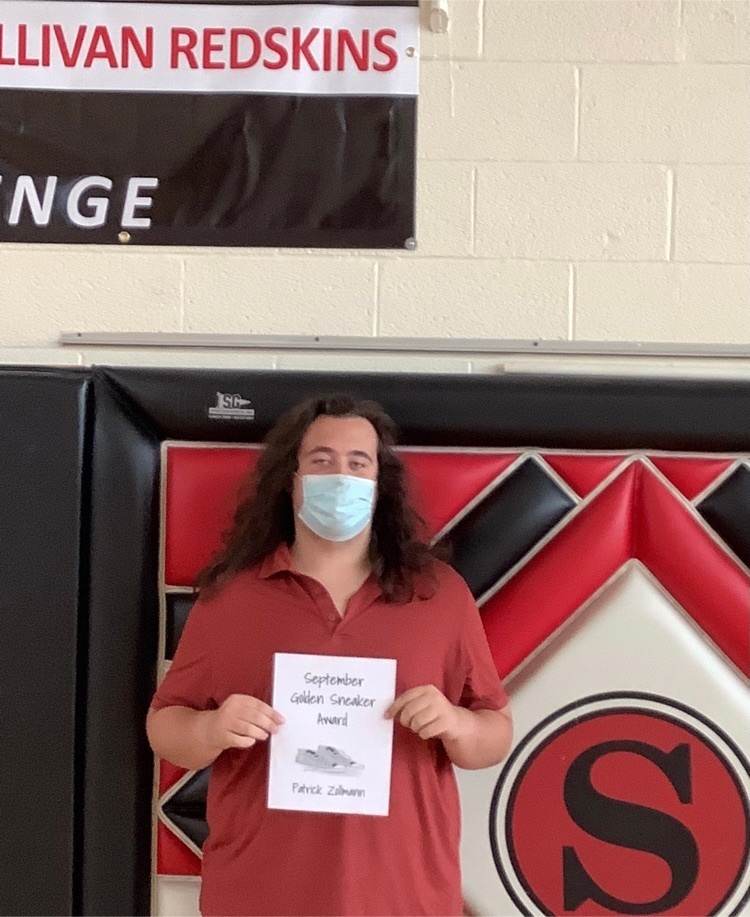 These 5 seniors gave up their Saturday morning to come take a practice AP Language test. That's some dedication! 4 more practice tests until test day in May.