Congratulations to Ruby Haegen and Shae Ellis for advancing to the IHSA Golf Sectionals!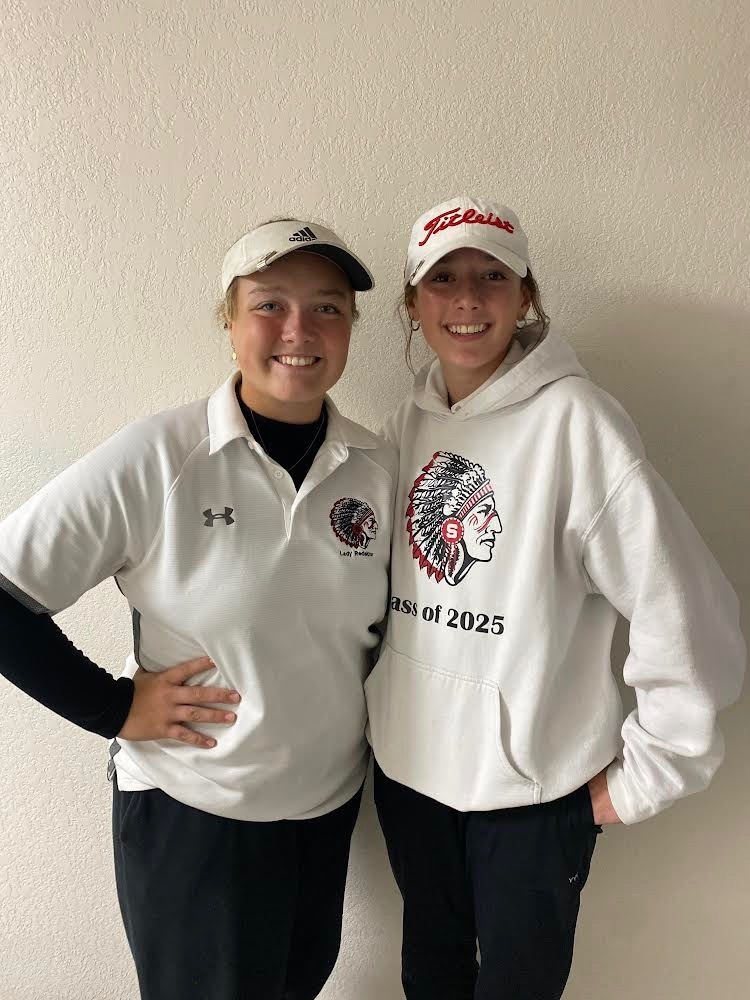 Congratulations to Brett Bushue and Will Haegen on advancing to IHSA Golf Sectionals today!!!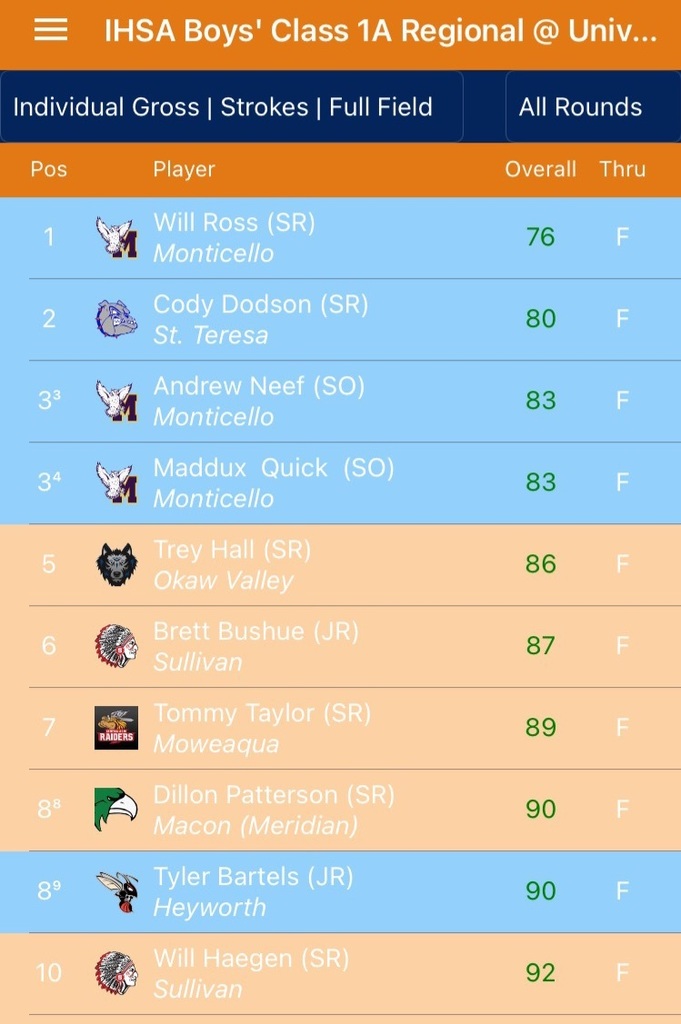 XC v VB The Sullivan High School Cross Country team challenged the Varsity Volleyball team to a game. In the end, it was a win for Sullivan Team Spirt. One Tribe!!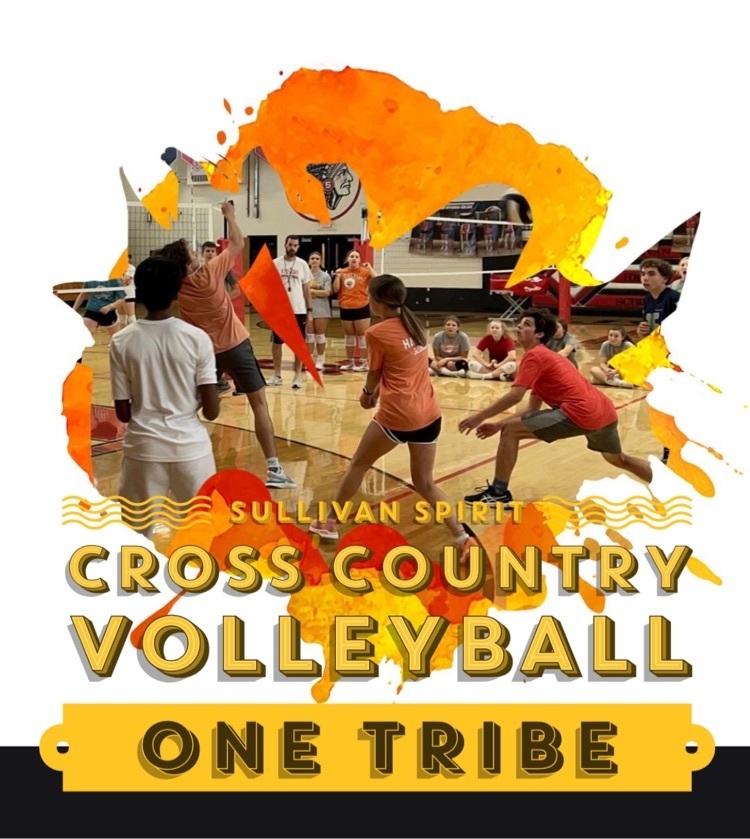 Sullivan HS XC Competed at the St. Joseph Spartan Classic 3 Mile Race. Medal Recipients: Bella Hardin 22:42, Becky Cullen 22:59, Brooklyn Booker 23:11, & Johnathan Iacobazzi 17:20. Congrats to Luke Waelde, Easton England, Camdin Waidelich, & Lane Richardson on career PR's!!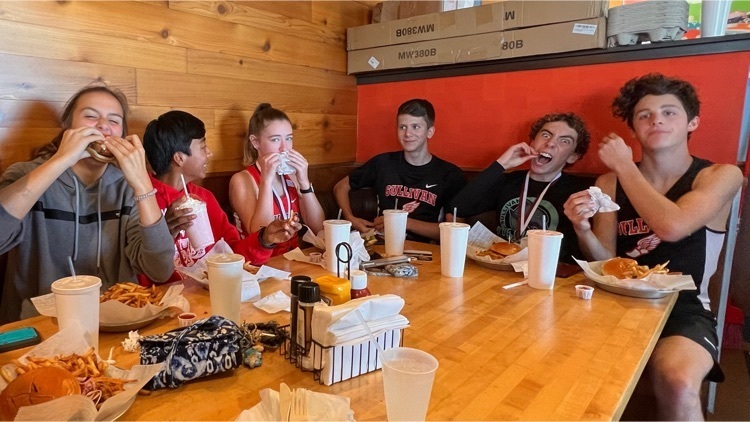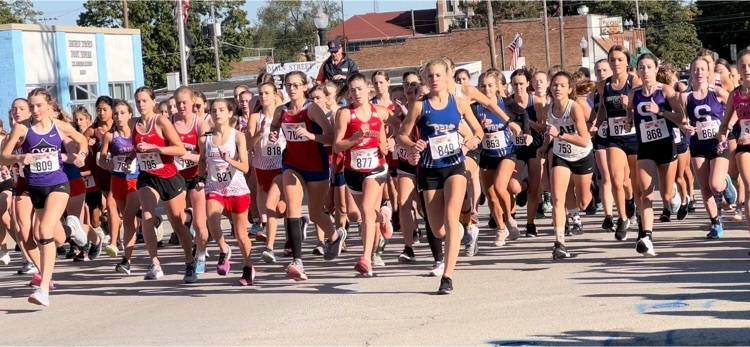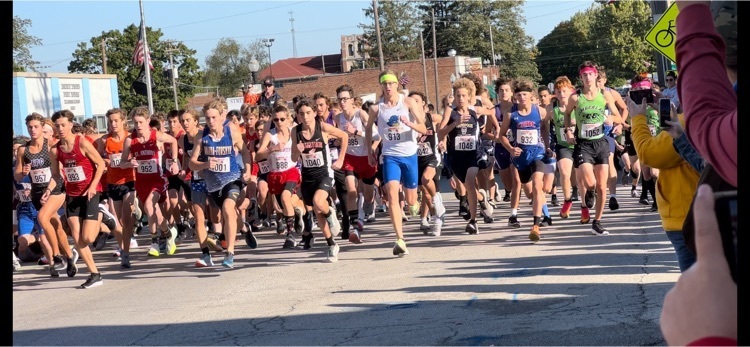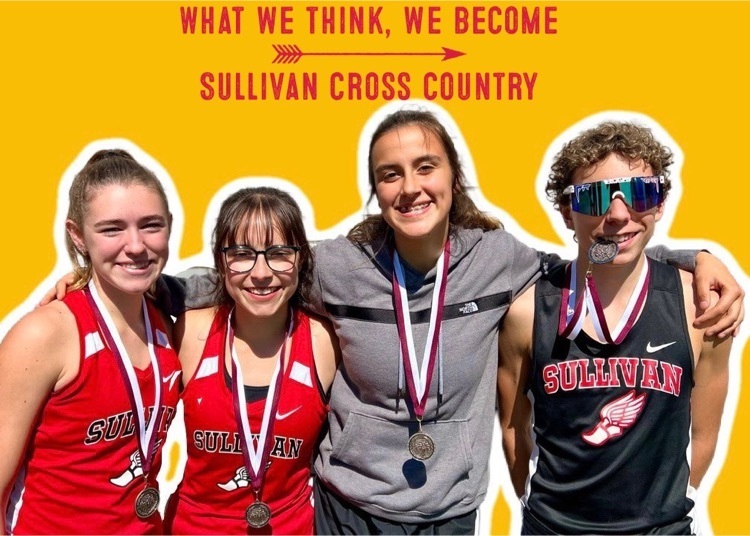 Congrats to the Varsity volleyball team on a 2nd place finish in the Arcola Invite!!!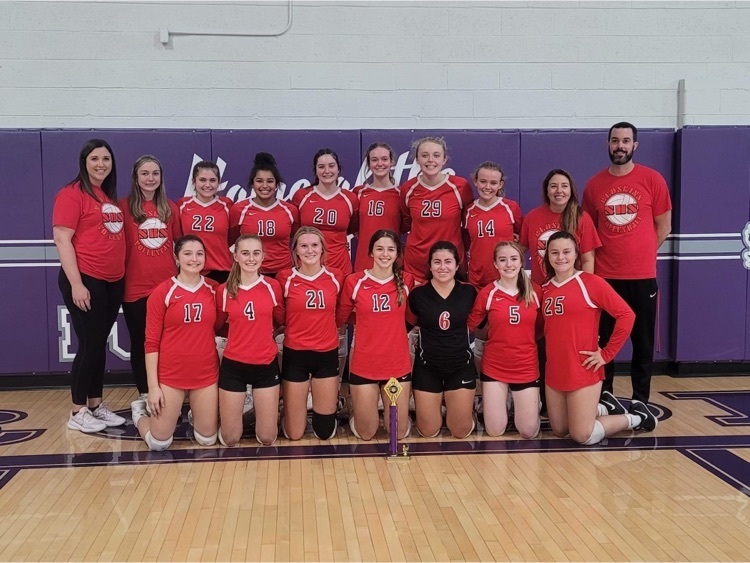 SOV moves to 4-1 on the season with a victory over Meridian, 26-0!
At the end of the 3rd quarter, SOV still leads 18-0 on top of Meridian!
SOV football leads 18-0 over Meridian at the end of the 1st quarter!
Mrs. Barnes' Textiles and Design class took a field trip today to Stewart's Sewing Machines to pick out their fabric and patterns for their sewing projects for class. We had a great time and found some amazing projects! Huge thank you to all the ladies who helped us today!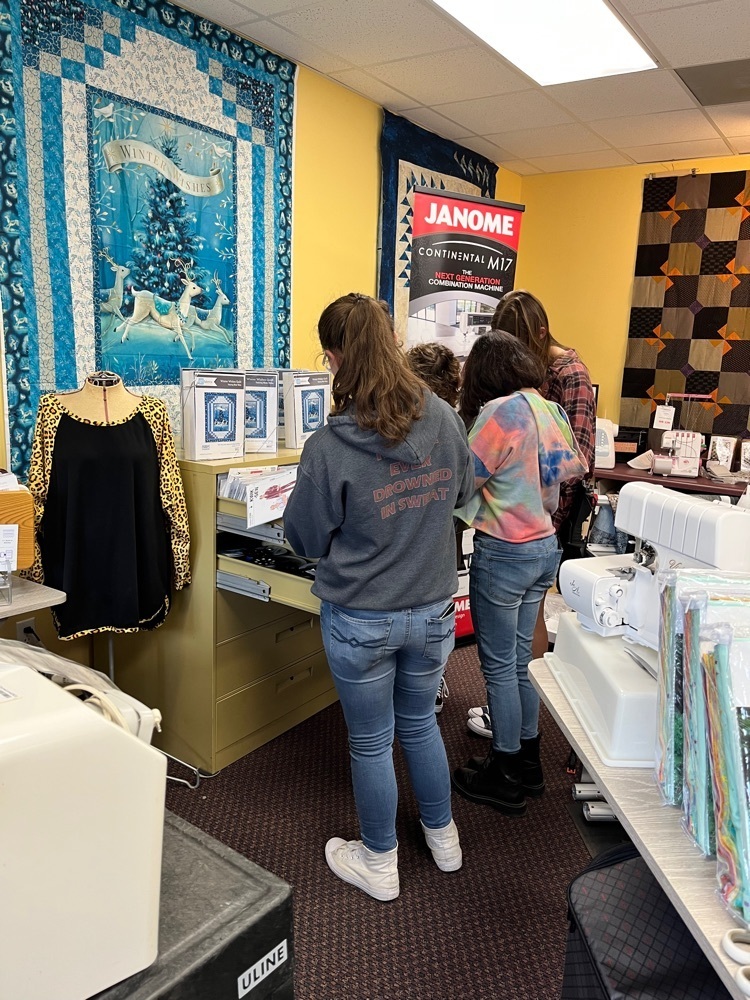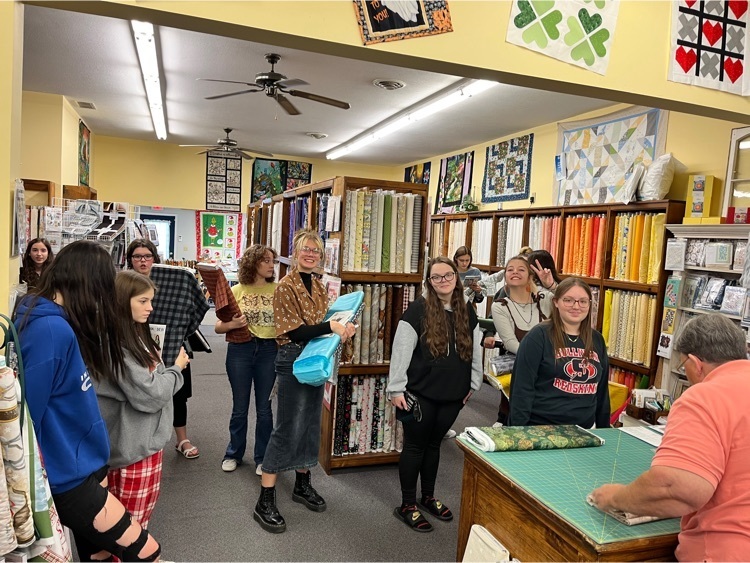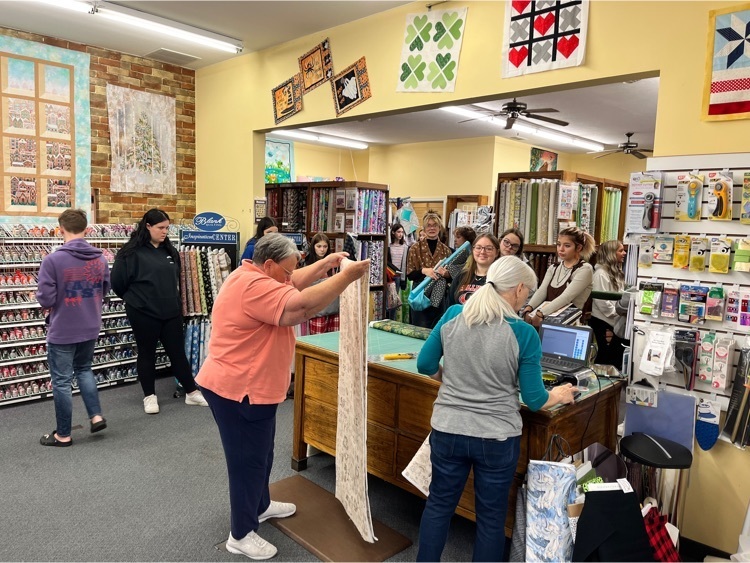 Shout out to the Sullivan HS XC team for preparing at the crack of dawn to race at St. Joe on Sat the 24th. One Tribe!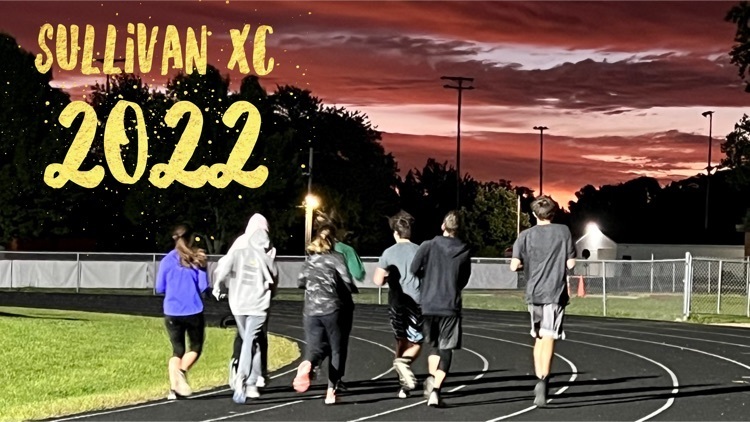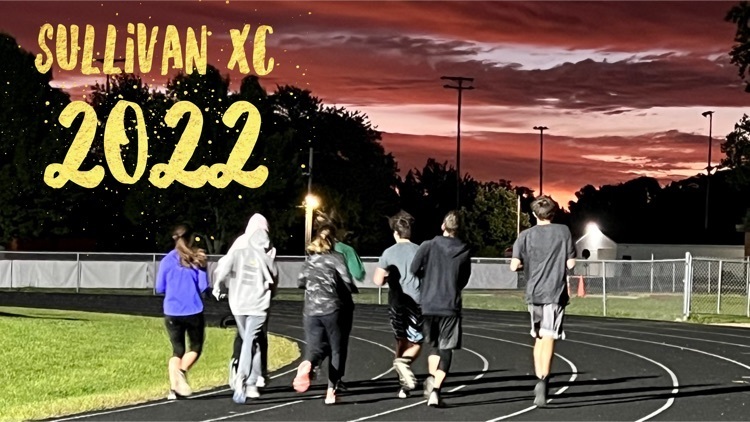 Varsity volleyball picked up another conference win against Central A&M tonight! JV also won in 3 hard fought sets while fresh/soph split. Keep up the good work, ladies! 🏐
Congratulations to our SHS Senior golfers! Gabby Penberthy Lara Herschberger Dawson Foster Will Haegen Tristan Ruppert Ethan Smith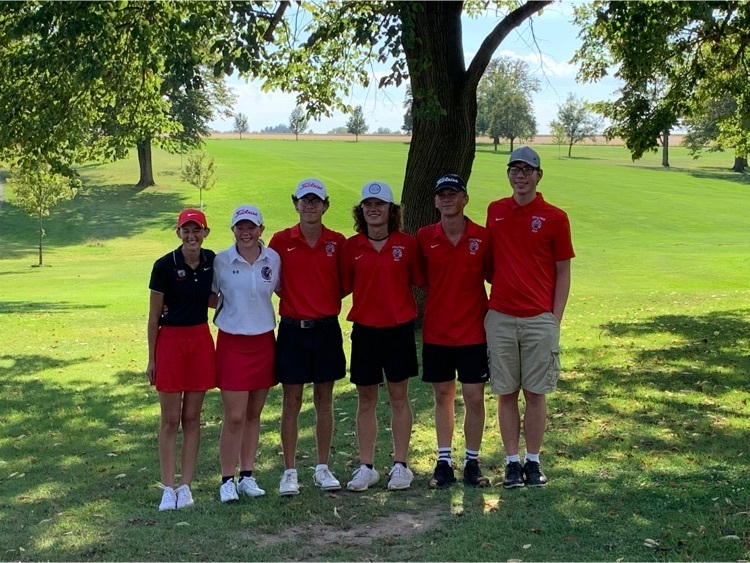 Congrats to our golf teams on a strong showing at the CIC golf match today - girls placed 2nd and boys placed 3rd! Will Haegen led the way placing 5th overall, earning All-CIC honors! Great job Coach Wagner, Coach Becker, and teams!

Tonight's JV & Varsity Volleyball games features the Sullivan Redskins VS Tuscola @ 6:00 PM. Can't join us in in the Gym? Watch it live on our YouTube Channel!
https://youtu.be/gZPN_A61e8c
As the the Sullivan HS XC Coach, I am proud that our athletes can not only rock a 7 mile practice, but can be honored for their scholastic achievements as National English Honor Society Members. Congrats Brooklyn, Becky, Lane, Luke, & Bella!!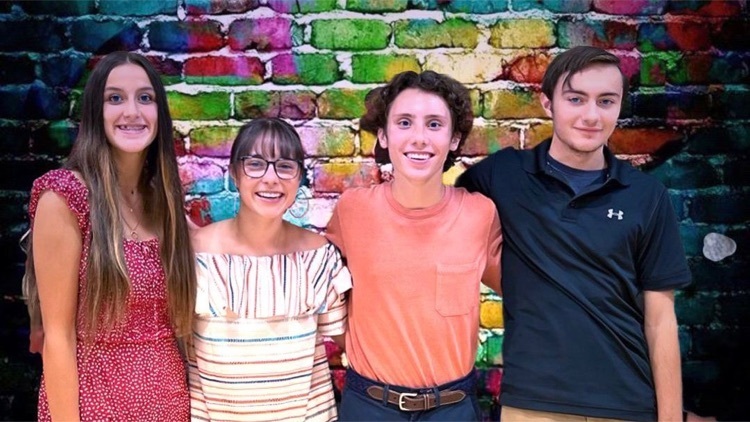 On behalf of NHS, we'd like to congratulate September's Bless a Teacher: Mrs. Osthoff, SES; Ms. Heddins, SMS; and Mrs. Isaacs, SHS.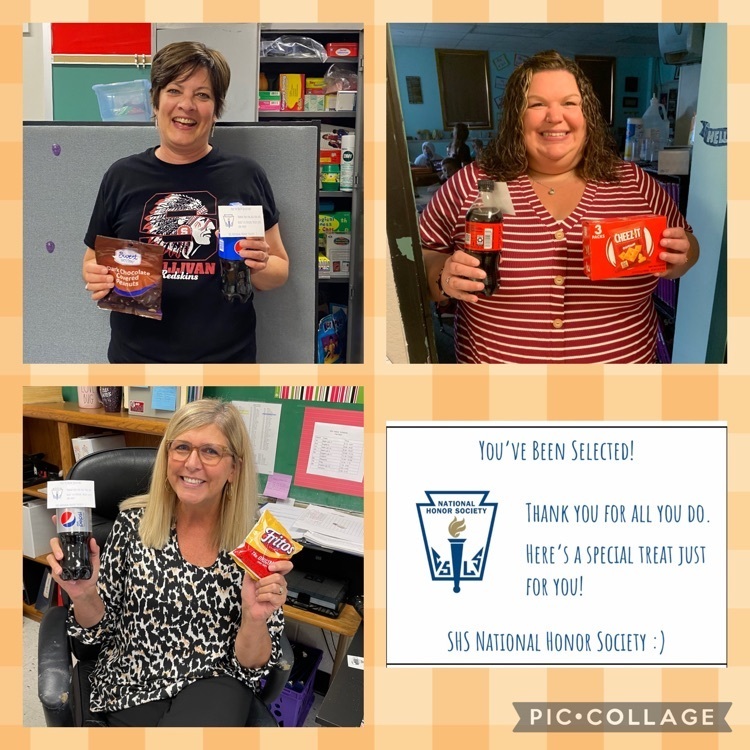 Congratulations to our newly inducted NEHS members! Sophomores: Kyannah Allen, Brooklyn Booker, Addison Brush, Samantha Davison, Isabel Donovan, Linnéa Graham, Alexis Kipp, Lola Shonkwiler, Addison Stollard, and Claire Welch. Juniors: Amalie Bear, Kyle Corkill (not pictured), Allison Cullen, Hannah Righter, and Luke Waelde.