These students were caught in the "act of kindness" during the month of September. Kindness is contagious, keep it up!!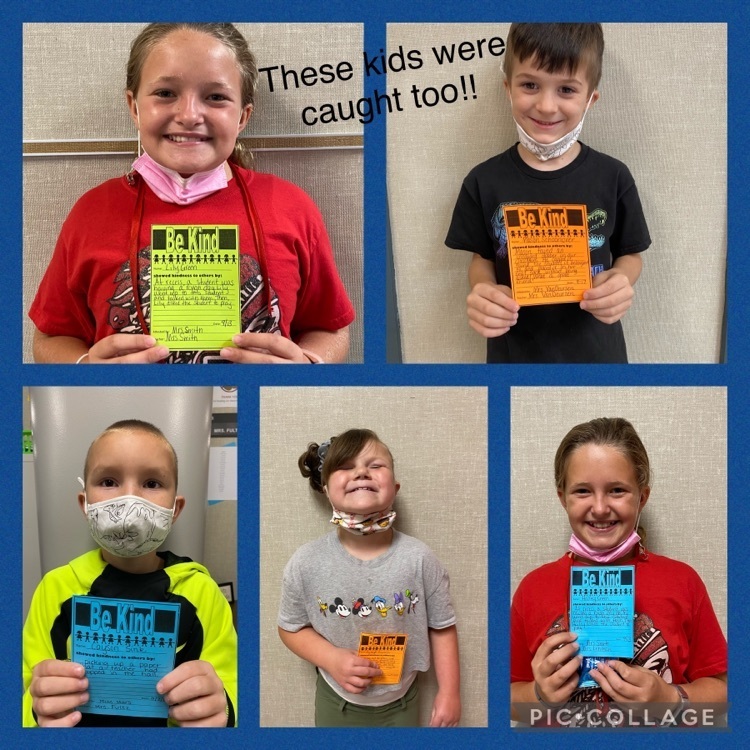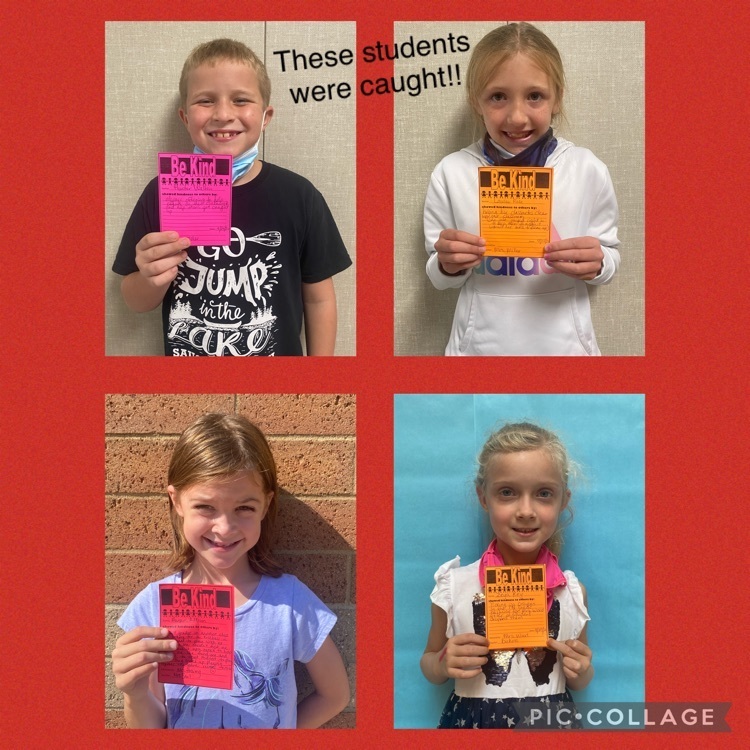 Thank you to the Sullivan Fire and Ambulance Department for a wonderful Fire Prevention Assembly! The students enjoyed seeing the different vehicles and learning about fire safety.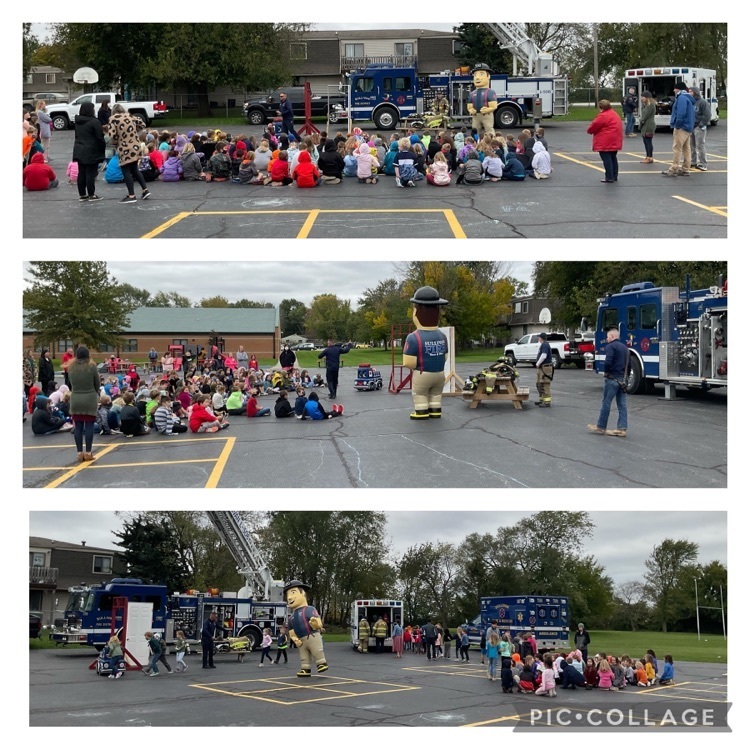 Our Kindergarten top sellers for our PTO fundraiser!! The students loved Kona Ice !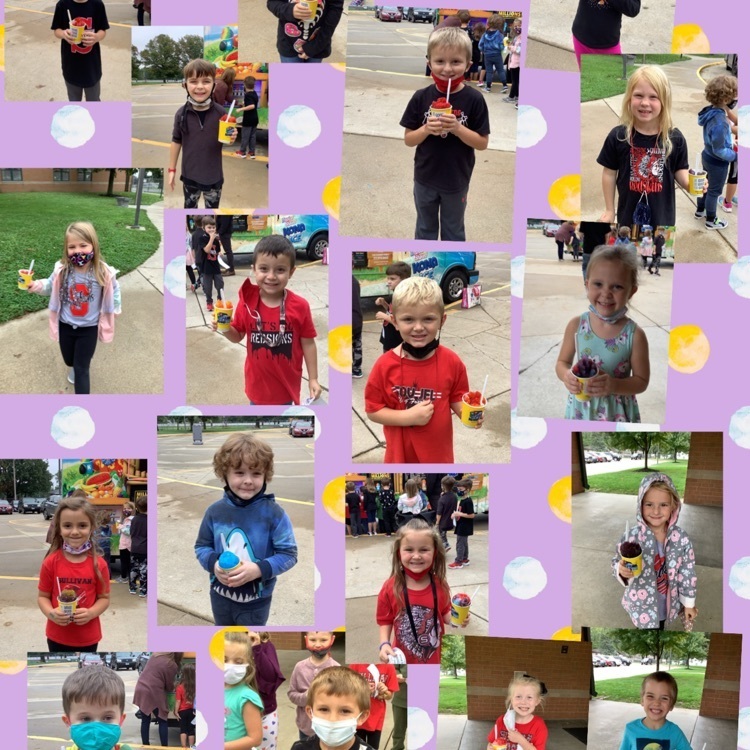 Mrs. Becker's class loves their monthly book. So thankful for our book sponsors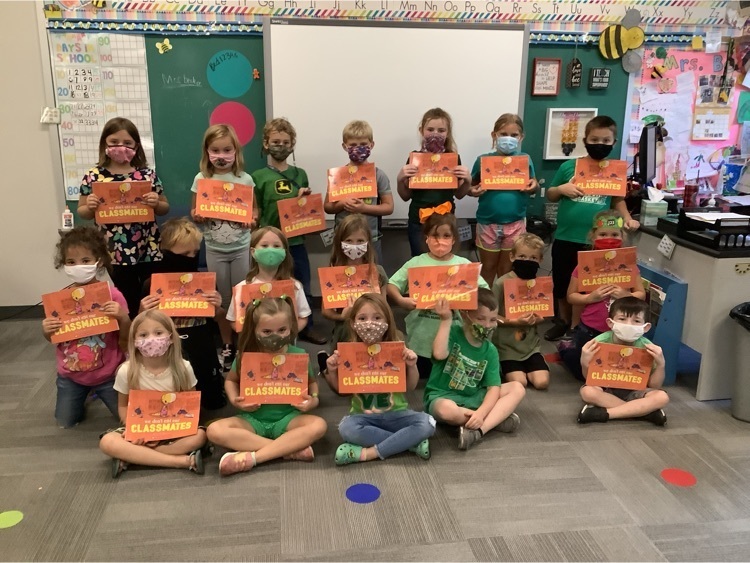 Mrs. Becker's class made human bodies !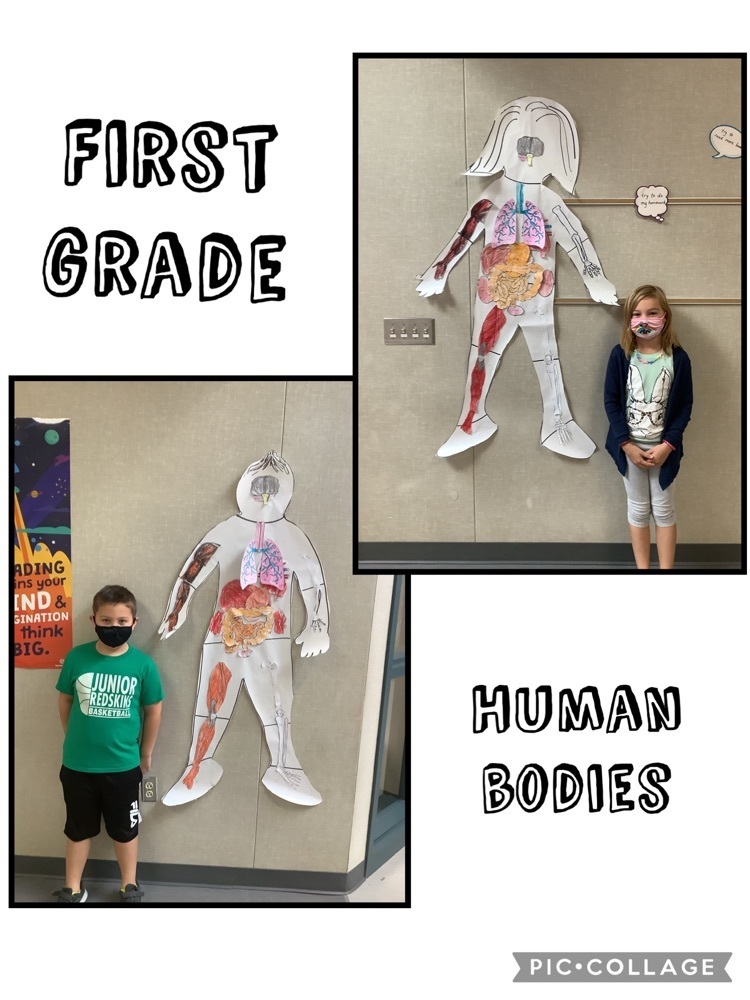 Ms. Mars' class loved borrowing magnifying glasses for their insect hunt! Thanks 4th grade !
UPDATE....Kindergarten and First Grade switched colors for Monday, October 4th Spirit Day....Kindergarten will wear Orange and First Grade will wear Green. All other Spirit Days next week remain the same.
SES Parents...In celebration of Homecoming next week, SES will participate in Spirit Days. Please see the following schedule. Monday, October 4th: Class Color Day 4th grade: Blue 3rd grade: Yellow 2nd grade: Red 1st grade: Orange Kindergarten: Green Pre K- Purple Tuesday October 5th: Pajama Day Wednesday October 6th- Sports Team Day Thursday October 7th- Redskin Rowdy Day (Wear Red/Black)
Mrs. Becker's class decided homemade applesauce was a success!!!!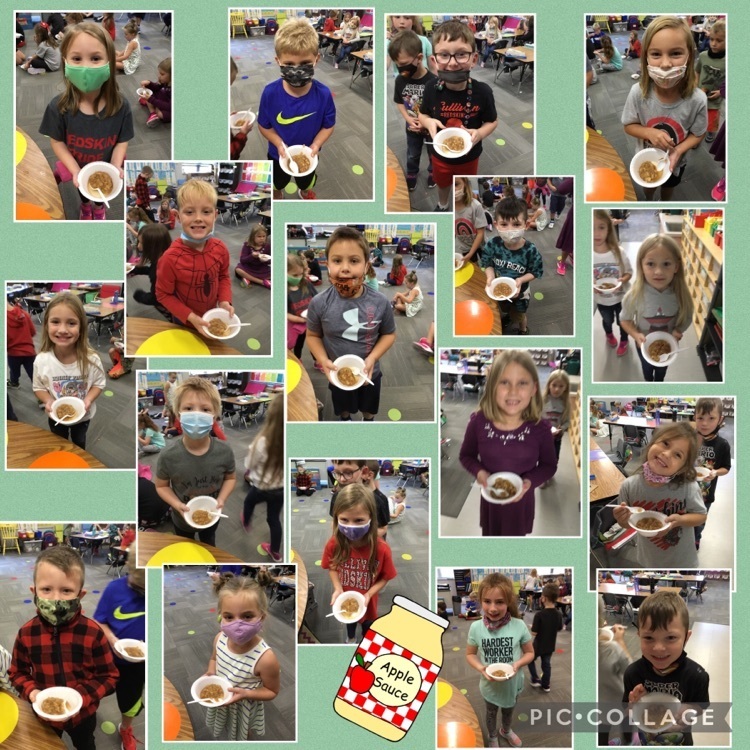 Mrs. Becker's class is using apples from their field trip to make apple sauce! Stay tuned to see how it turns out !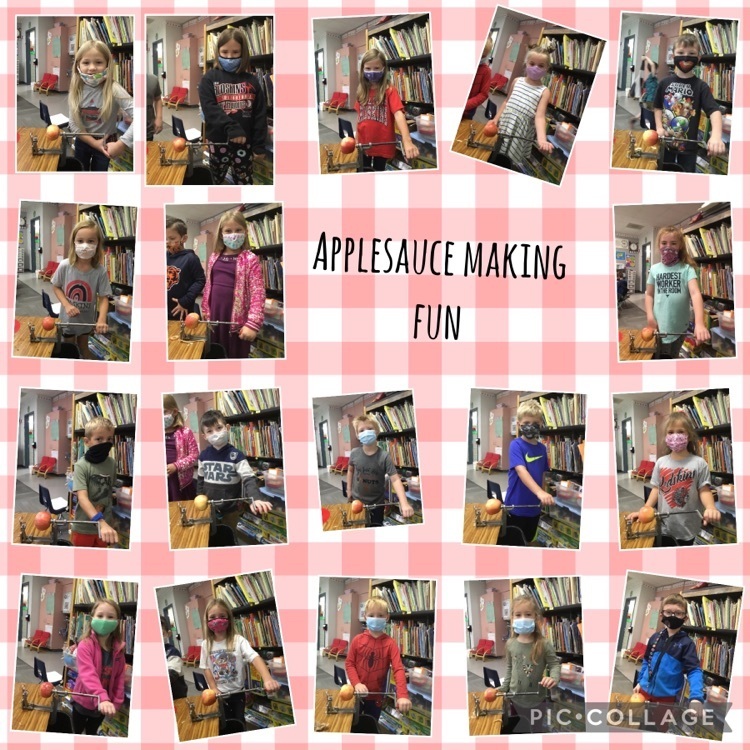 First grade had an amazing time on our field trip to the Okaw Valley Apple Orchard. Students enjoyed apple picking, apple donuts, and apple cider! A HUGE thank you to the PTO for covering this awesome day !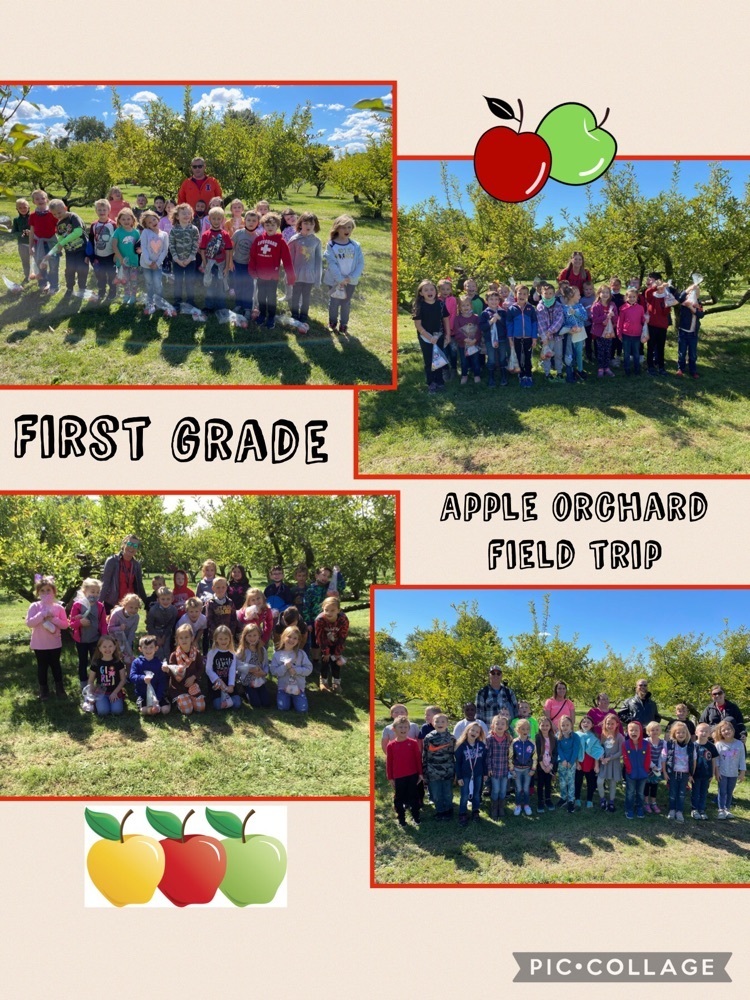 Forward thinking .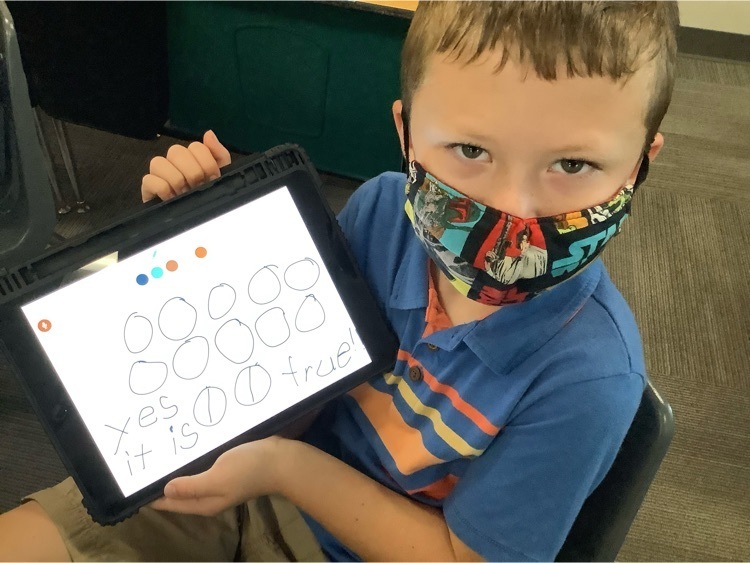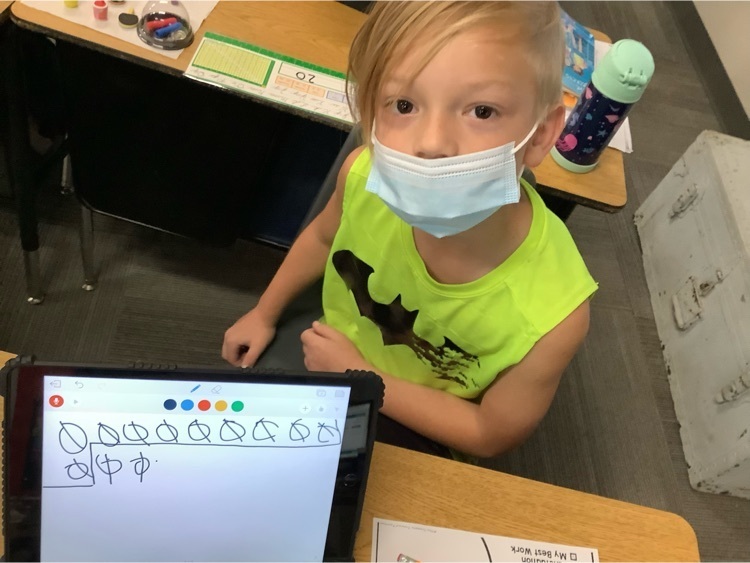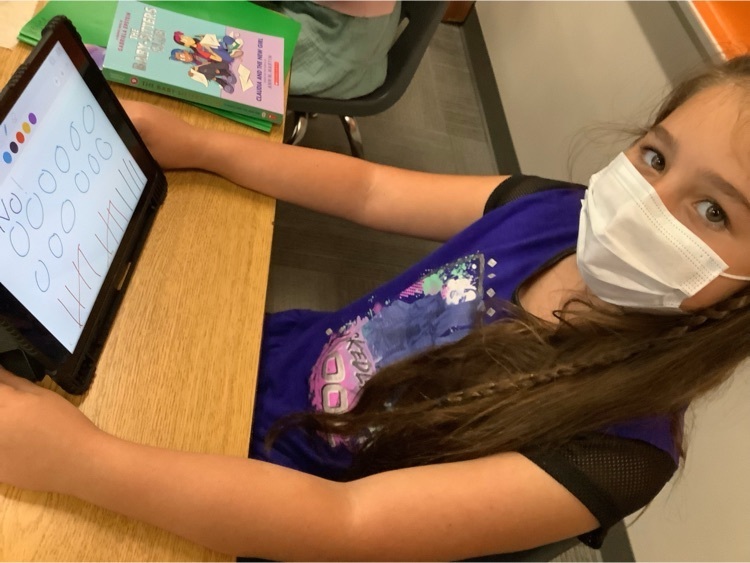 Mrs. Becker's class made their own bees with fun facts about themselves !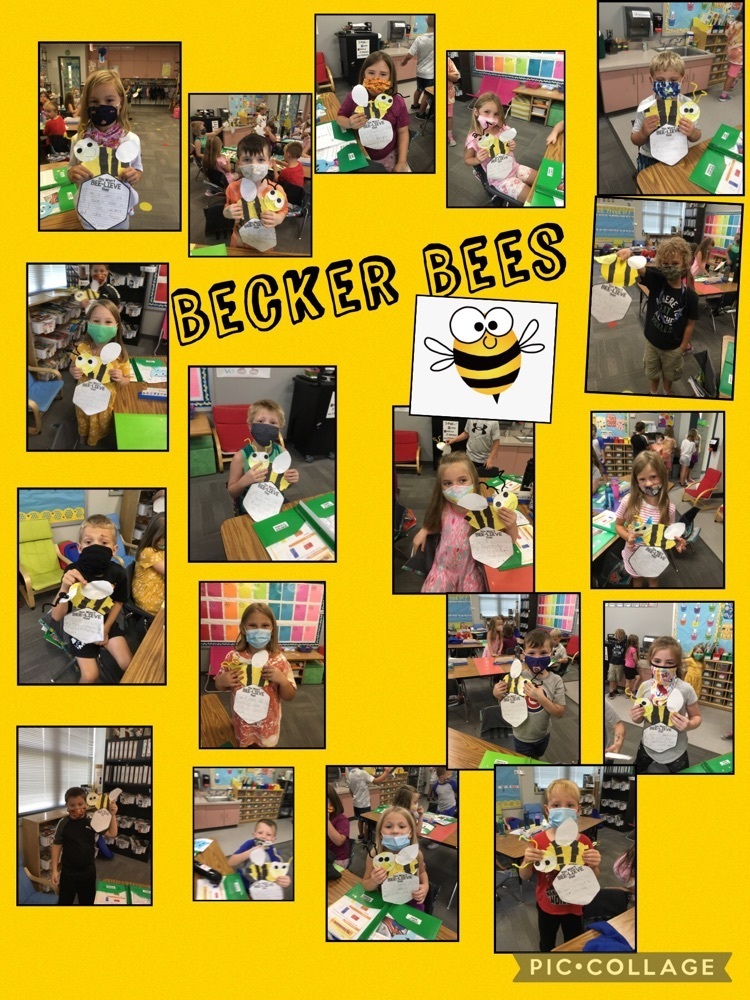 SES LUNCH MENU CHANGE FOR 9/21 Taco wedges will not be served tomorrow for first choice, it will no be Twin Tacos for A lunch choice. All other items will remain the same. Thank you
SES Parents...just a reminder, if your child brings their lunch to school, please do not send soda pop as a drink choice. Students can bring water, juice, milk, or purchase a milk from the cafeteria. Also, please do not send glass containers in your child's lunch. Thank you!

The Sullivan Sports Boosters are currently selling Redskin spirit wear for this school year. The deadline to order is this Sunday September 19th at 11:59 PM. The link to go in which to place an order is below:
https://sullivanboosters2021.itemorder.com
The picture wall is ready for Open House/ Grandparent Night ! Be sure to get your picture taken! Open house is from 6-7 tonight!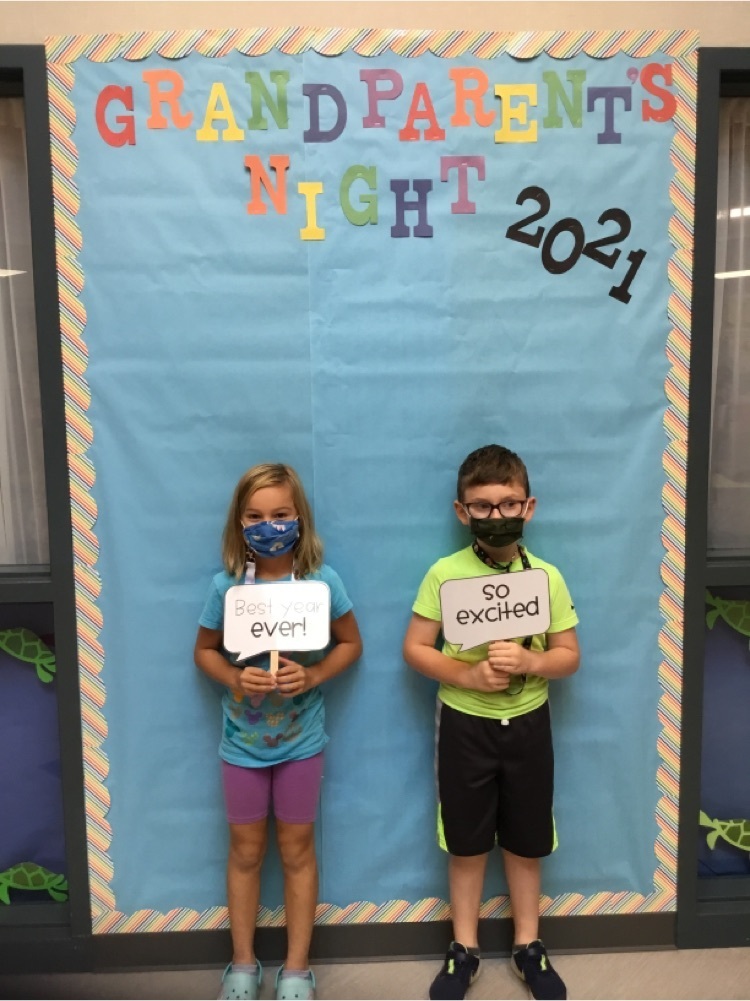 Thursday, September 16th is Open House/Grandparent's Night at Sullivan Elementary School from 6:00 - 7:00 p.m. Please come and let your student show off their classroom. The Scholastic Book Fair will be in the gym from 3:00 - 7:00 p.m. Come and check it out!
Parents...if your child is a walker to Main Street after school, please make sure you are picking your child up on Main Street. The HS and ES parking lots are not for student pick-up at dismissal time for the safety of you and your child. With buses and vehicles moving in and out of the parking lots, this can pose a safety hazard for your child if they do not remain on the sidewalk. If you have specific questions or concerns contact the ES office.

The Sullivan Sports Boosters are currently selling Redskin spirit wear for this school year. The deadline to order is Sunday September 19th at 11:59 PM. The link to go in which to place an order is below:
https://sullivanboosters2021.itemorder.com