SES students enjoyed FUN field day activities planned by Mr. Wagner and Mrs. Leach. They participated in animal races, a water challenge, and old-fashioned three-legged race and then tug-of-war. What an eventful day!!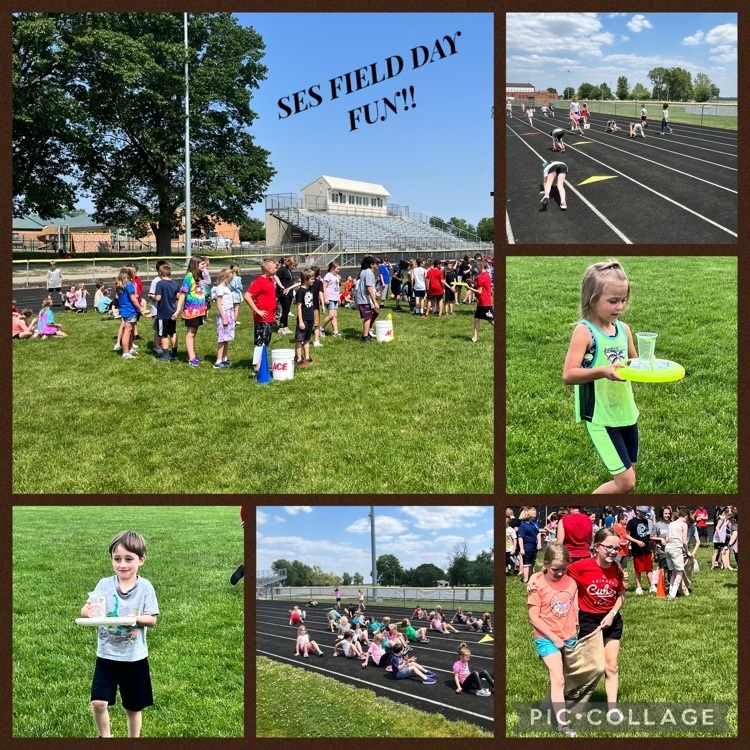 Emma Clevenger purchased 100 ClassDojo points from the PTO auction and purchased McDonalds lunch with friends.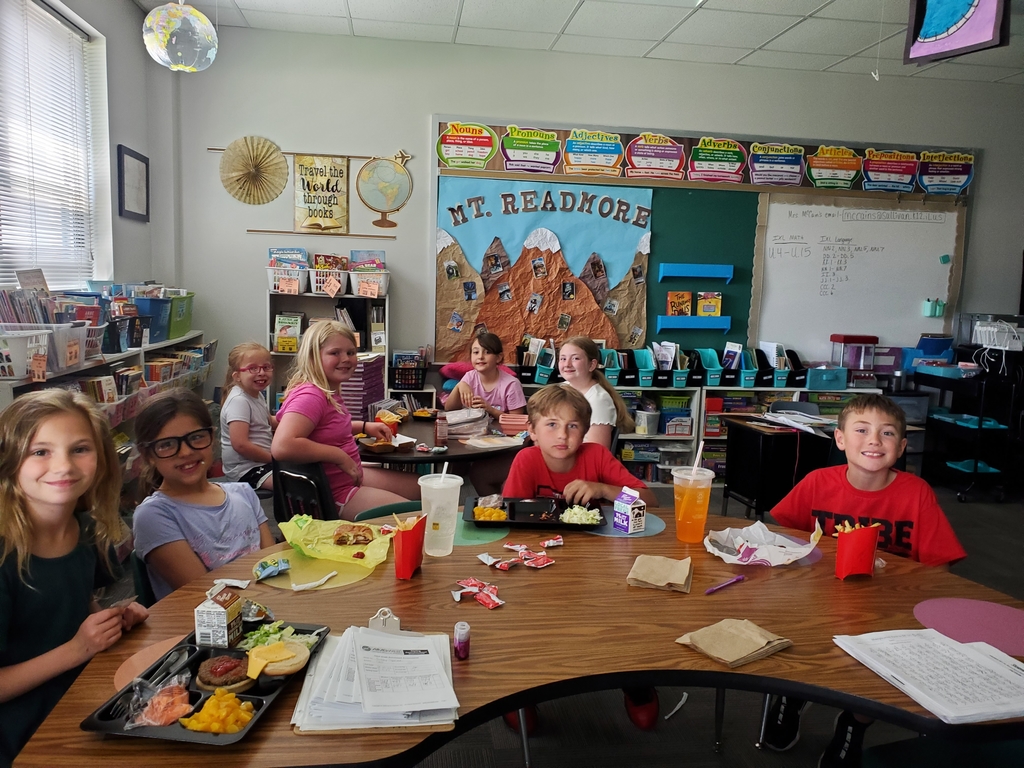 These Kindergartners are all ready for FIRST GRADE! They've been working hard on a song for the first grade teachers to let them know just how ready they are!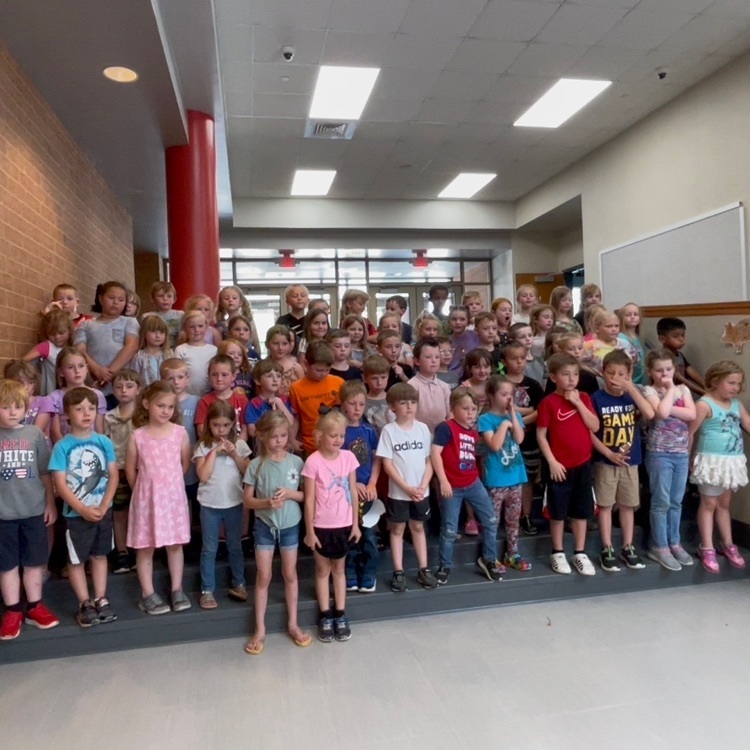 Mrs. Fultz's first graders had an amazing time visiting Ballard Nature Center. They hiked through the woods, learned about mammals, predators, and prey, and had a great time playing at the park.

5/6 GBKB: Basketball Open gym for all girls entering 5th and 6th grade from 5:00-6:00 pm at SES gym on June 12, 19, 26 and July 10, 17, 24, 31.

Our 3rd graders are doing an ABC Countdown to summer and today is Q day, so we are painting cards for Mother's Day with Q-Tips!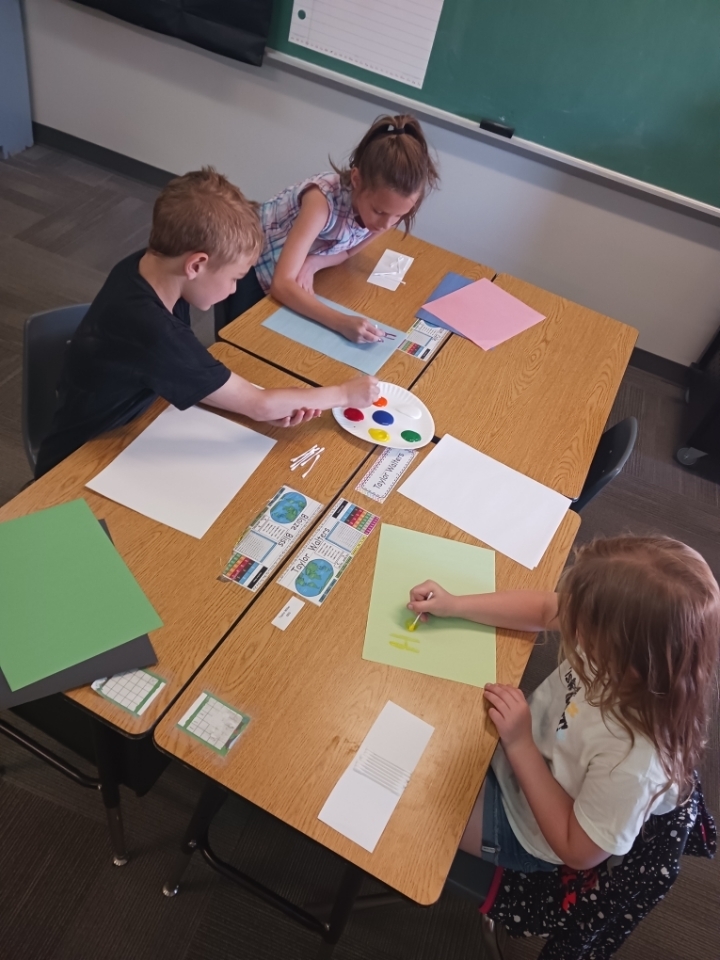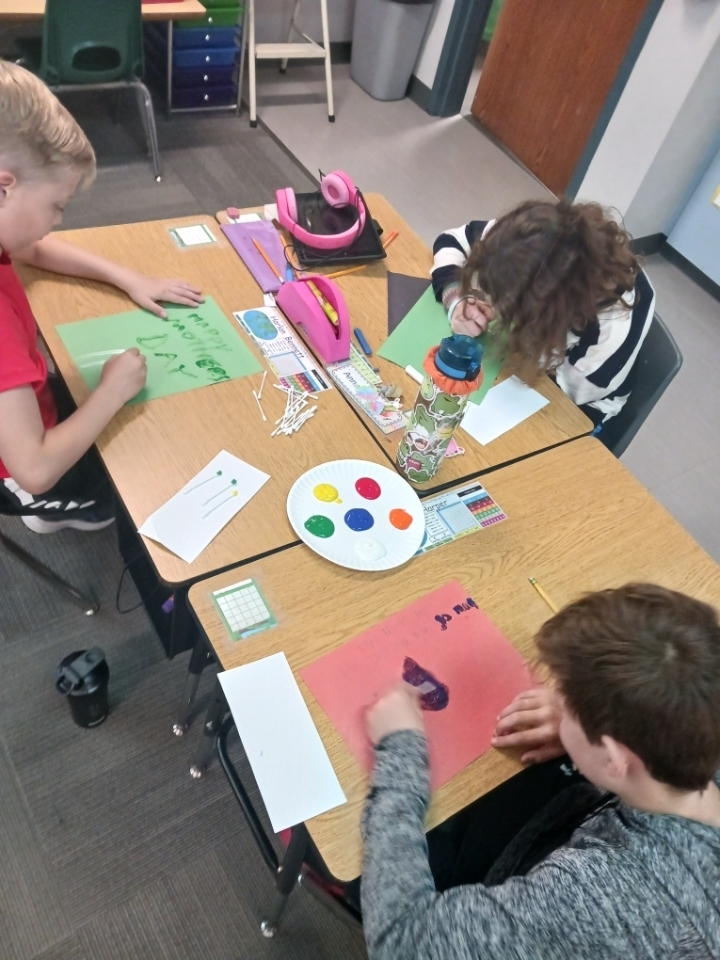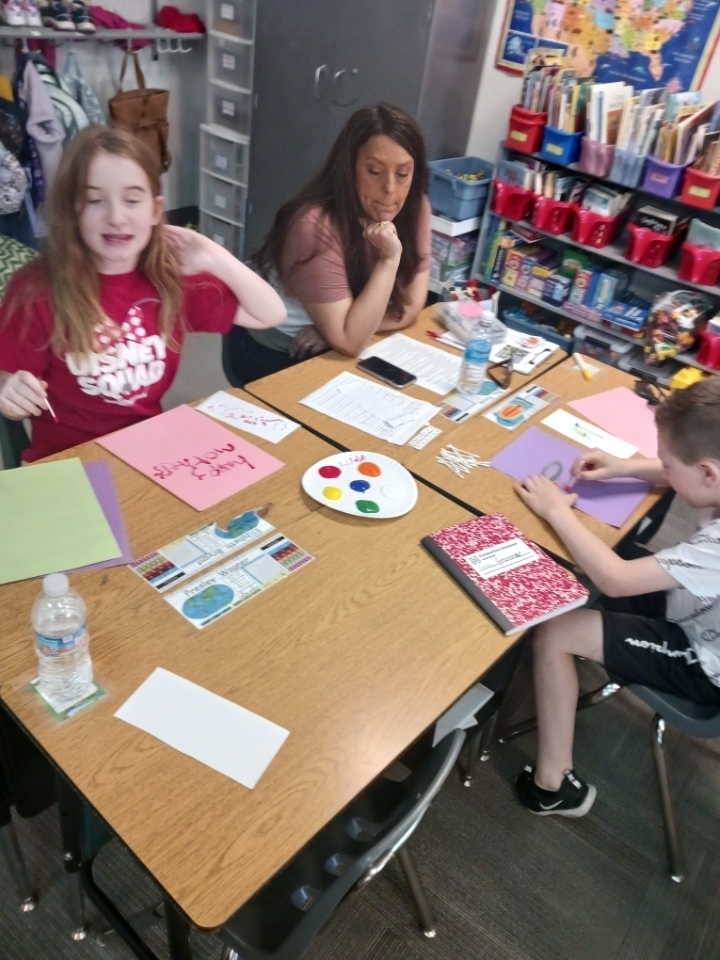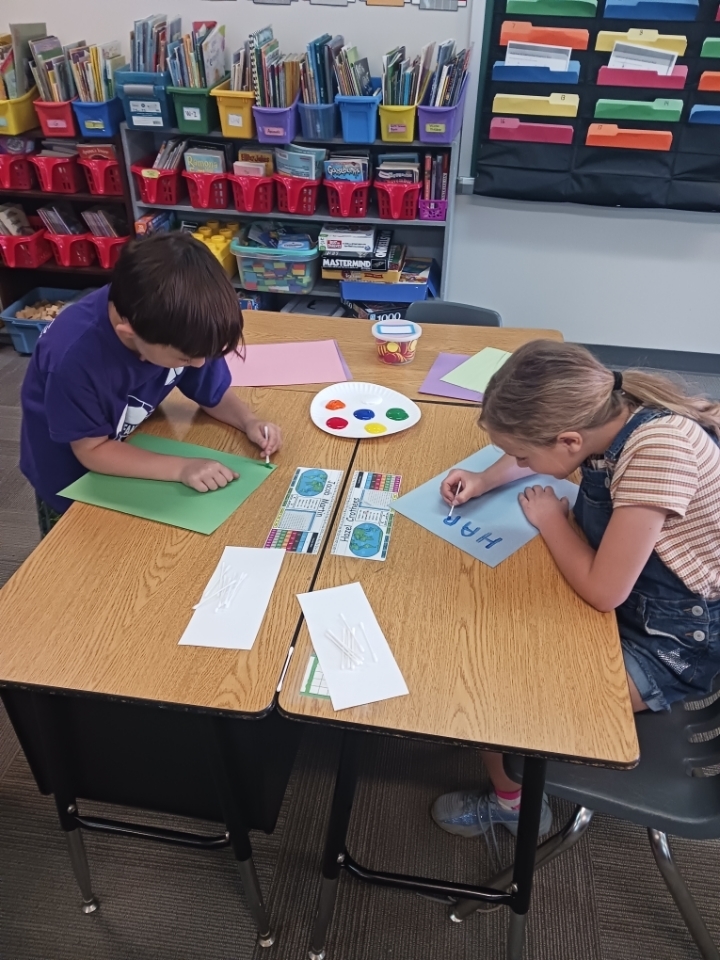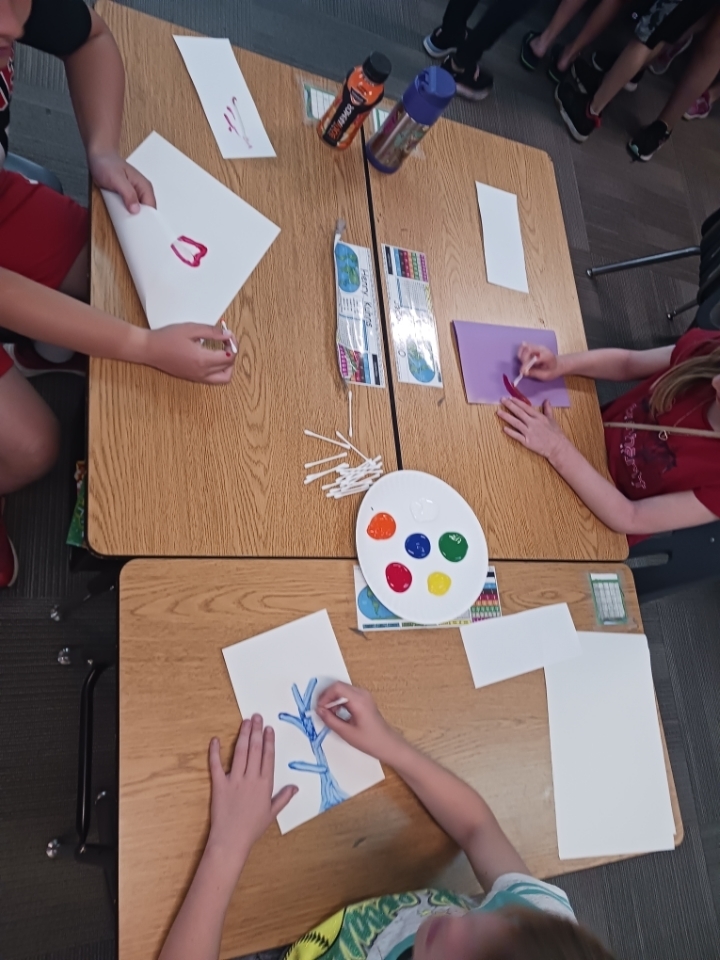 Congratulations to our newest 3rd grade MIND Club member, Taylor Walters!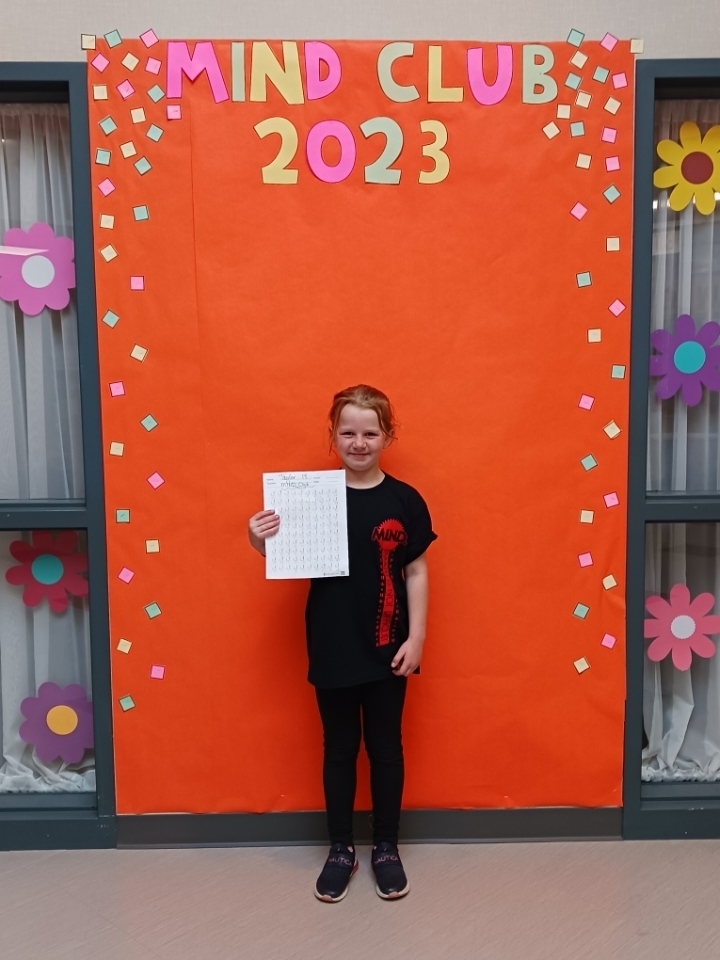 Just a reminder that Tuesday begins basketball camp for those girls in 2nd-4th grade who signed up. Please make sure your daughter brings comfortable clothes to wear(tshirt and tennis shoes preferably). They will meet in the elementary gym after school where they will have time to change if they need to and eat a snack if they bring one before camp begins at 3:30. Pick up will be on the east side of the gym at 5pm.
Special Olympics Track and Field was held Friday at Eastern Illinios University. Here is a group picture of Sullivan's entire team and several more pictures of our elementary school athletes.
The students of SES had a day full of FUN! Thank you to Douglas-Hart Nature Center, Mrs. Mansfield, Mrs. Bushue and the HS AG students.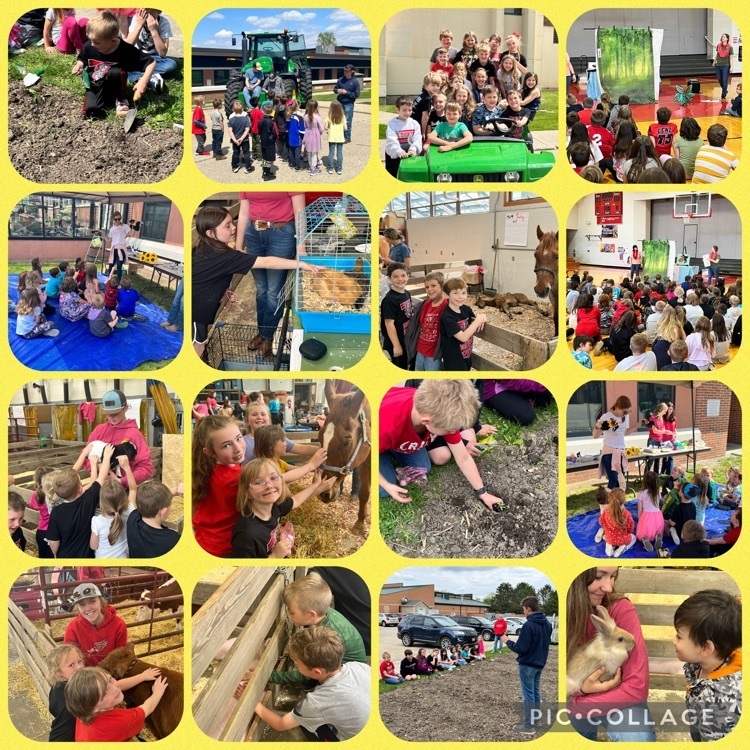 Mrs. Becker's class loved getting to check out the tractors at Ag Day !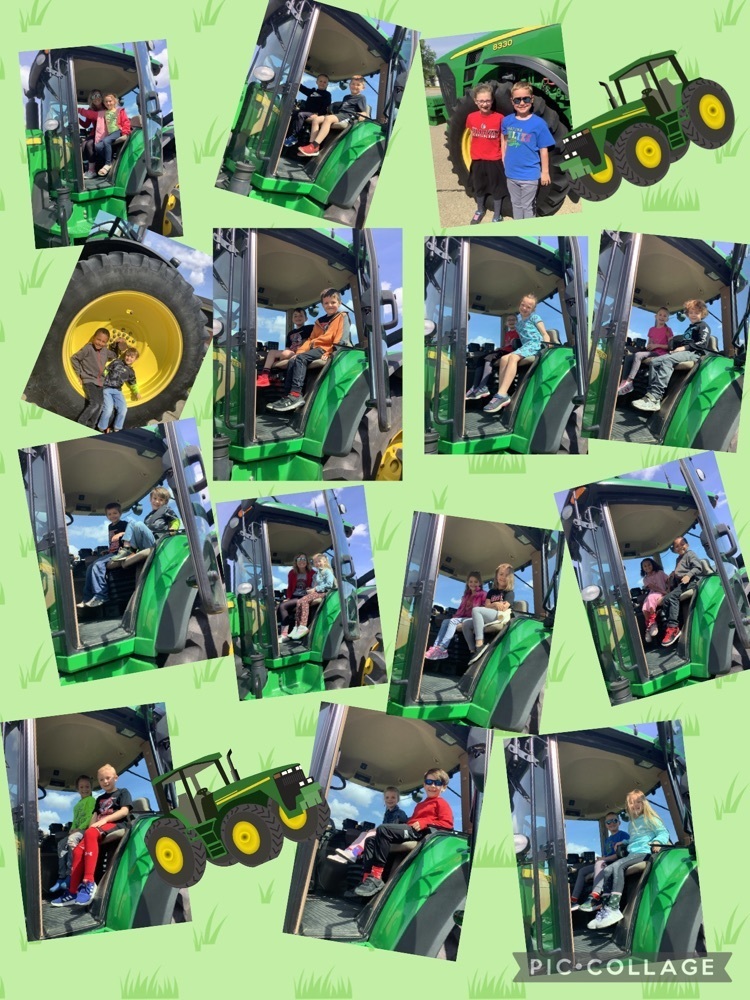 Welcome First grade's newest MIND club member !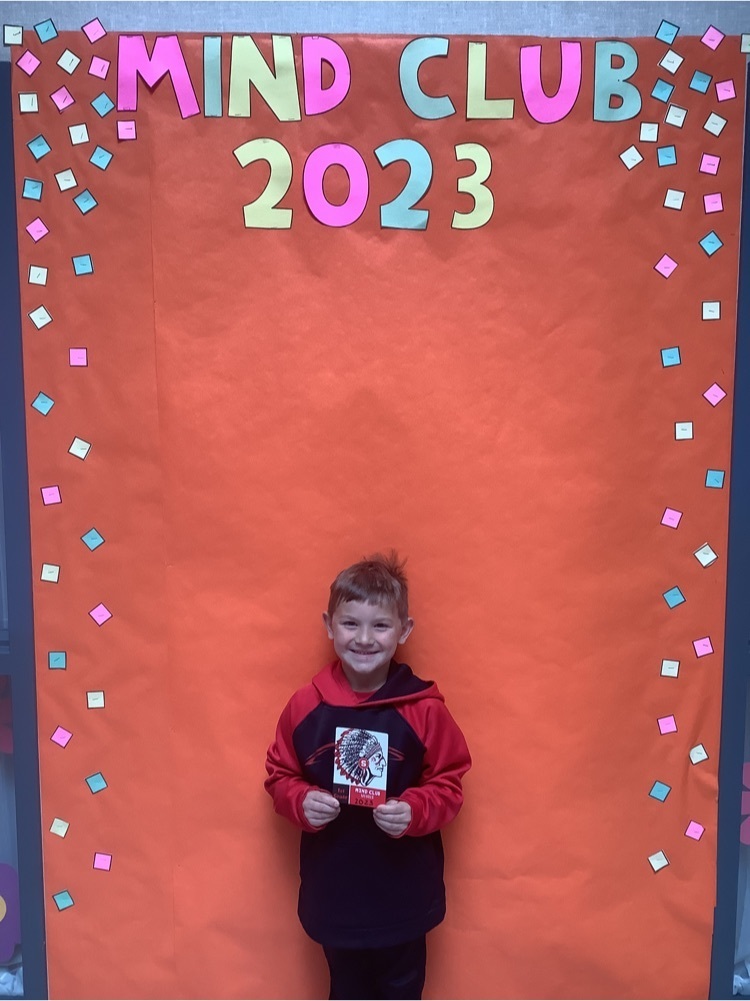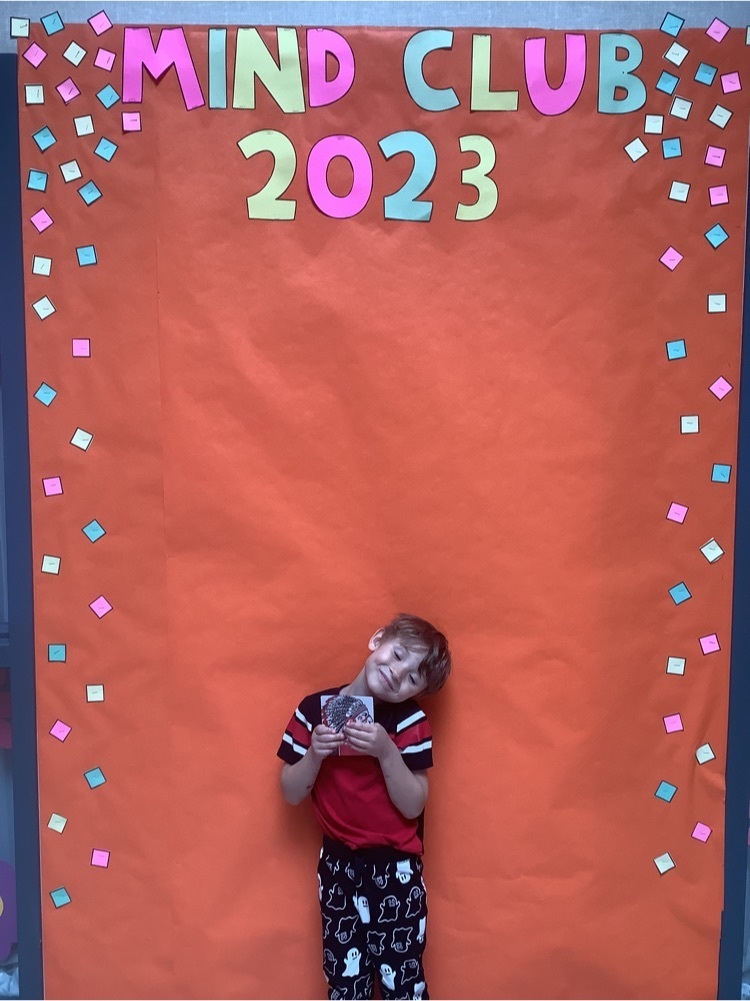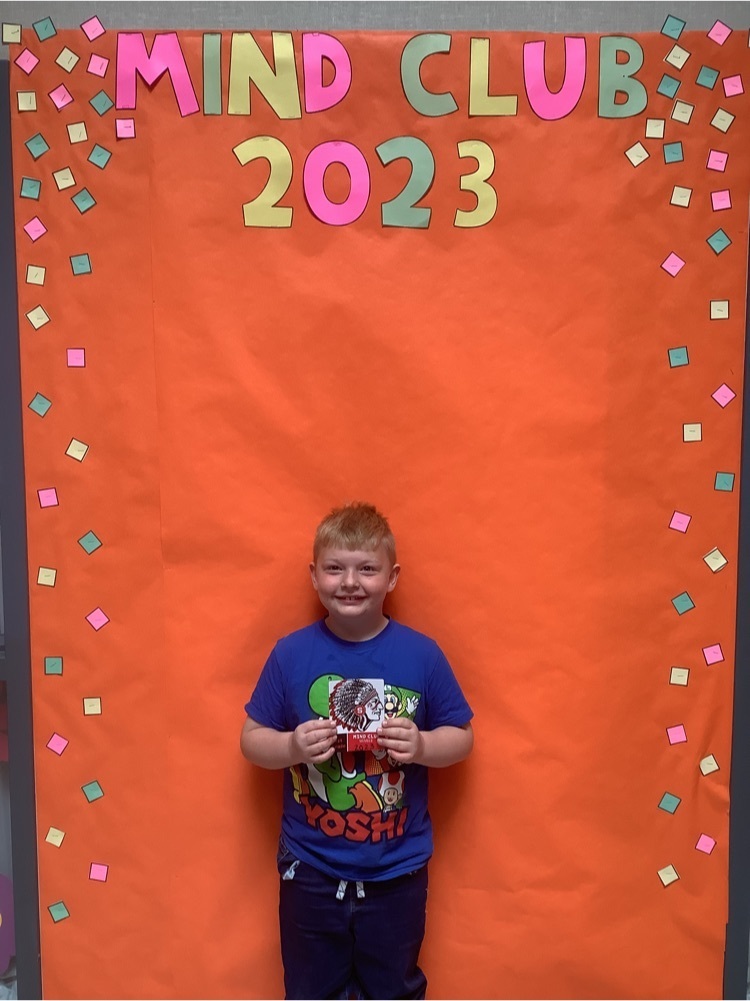 Congratulations to our newest 3rd grade MIND Club member, Jacob Martin!

Congratulations to our newest 3rd grade MIND Club member, Hazel Crothers!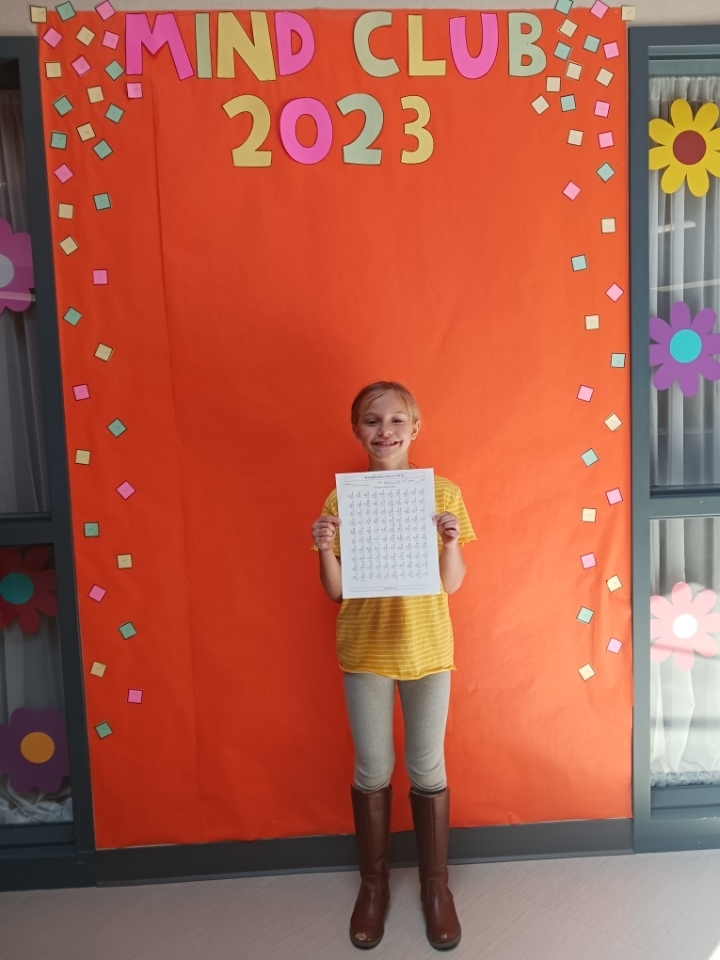 Mrs. Becker's WIN group loved playing Connect 4 with our long vowel words !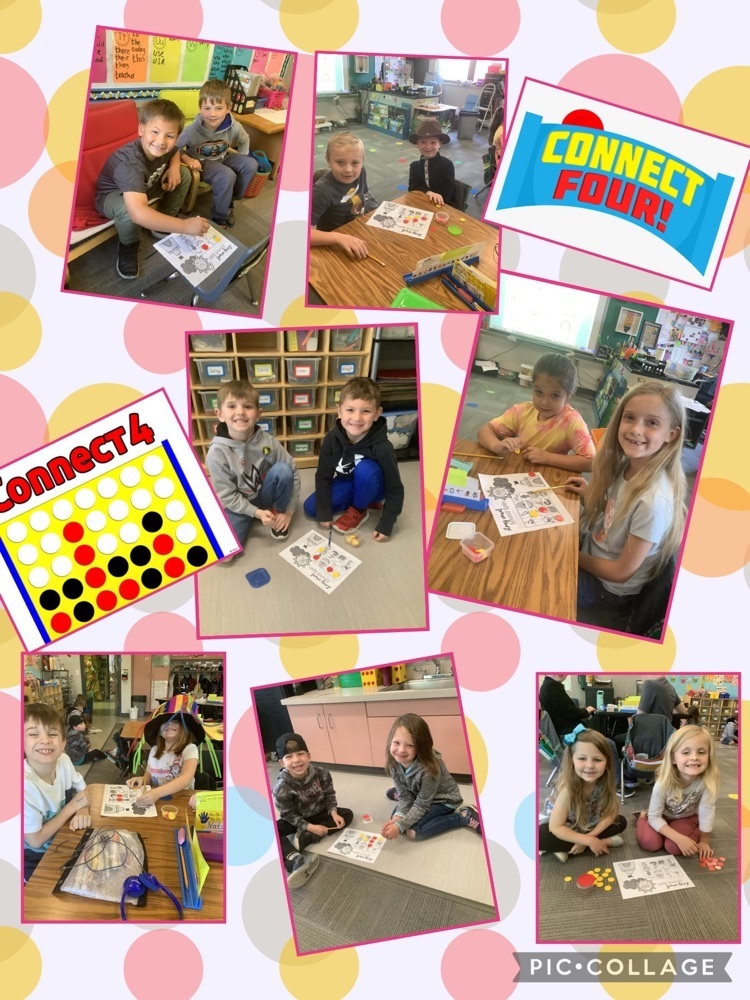 This is just a friendly reminder for any girls in grades 2nd - 4th grade who are interested in joining us for our basketball camp in May right after school. There are not a lot of 3rd grade girls signed up. Come on 3rd grader girls. Mrs. McCain wants to see you there next week! I will accept forms up until Thursday, April 27th.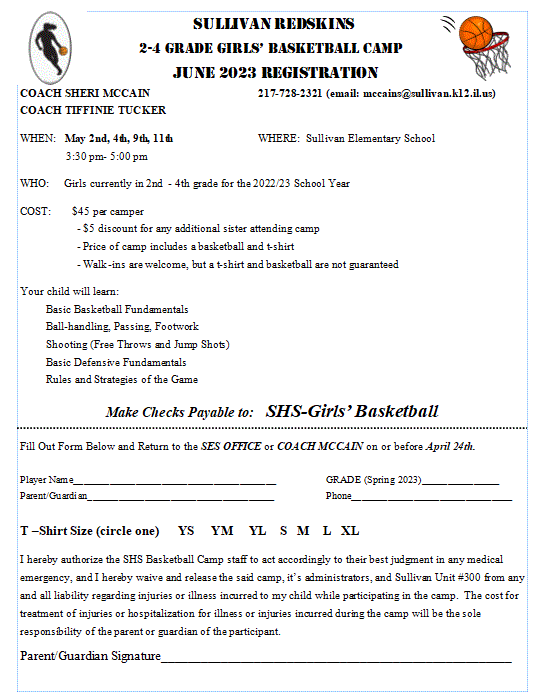 This is a reminder that Friday, April 28th is "Silly Sock Day" at SES...students will also be bringing home sign-up sheets for the SES Track Meet on May 18th at 4:00 p.m.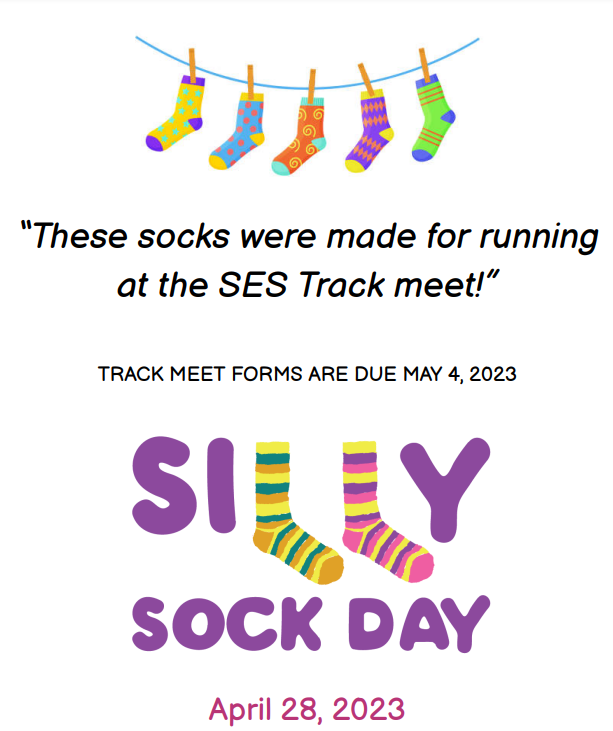 Math is Not Difficult for third grader Sawyer Wade, newest member of the 2023 M.I.N.D. Club! Congratulations on multiplication memorization, Sawyer!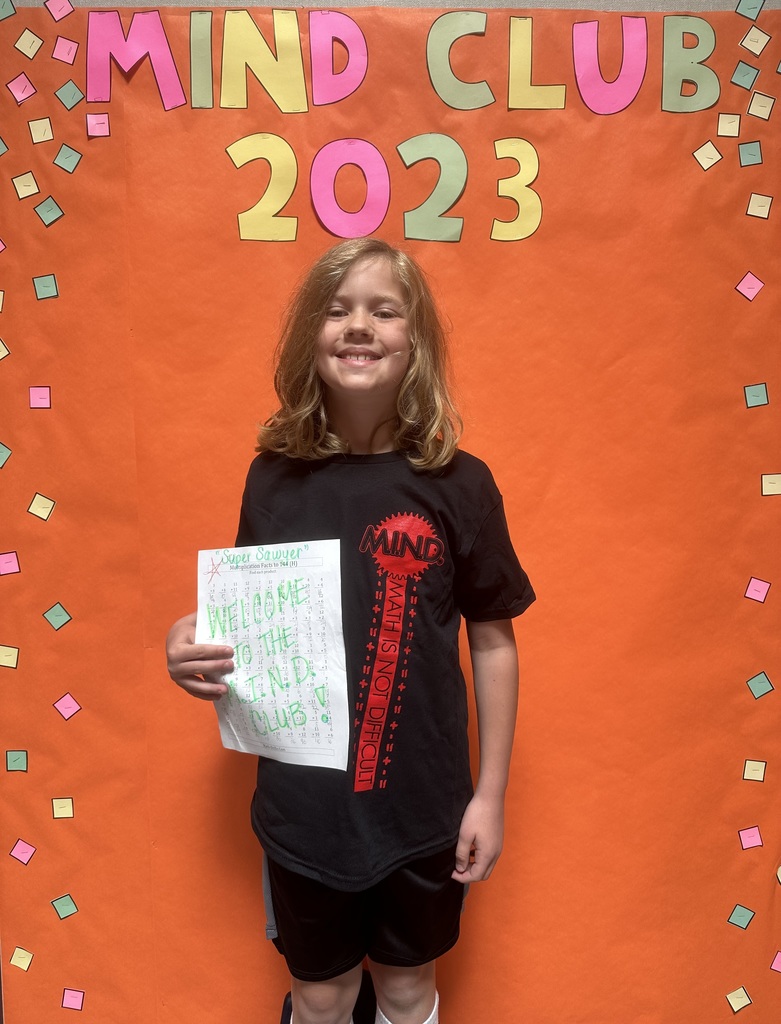 CONGRATULATIONS! Olivia Matheson is our newest third grade Mind Club member!
SES Parents, please check out these safety tips for your kids using the internet.