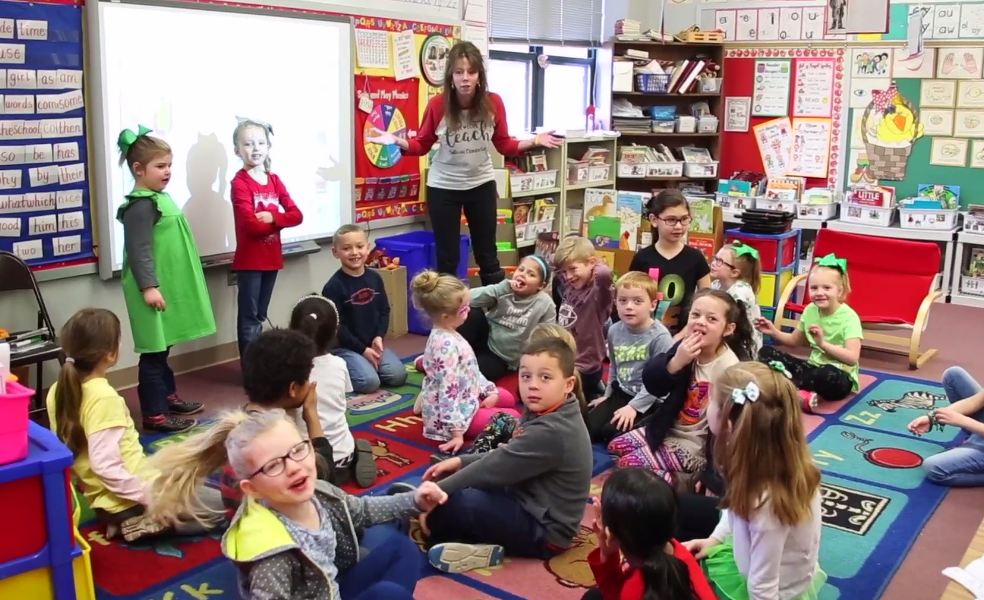 Sullivan Elementary School, A Great Place to Be!
Mark Waelde
Tuesday, March 20, 2018
SES is currently looking for an elementary classroom teacher. If you have certification for elementary education, come work in a fun, loving, and energetic environment in a great district! Please watch this video to see more about our school!
If interested, please send a cover letter, resume, and letters of reference to Dan Allen, Principal, Sullivan Elementary School, 910 North Graham St., Sullivan, IL 61951 or email toallend@sullivan.k12.il.us as soon as possible."