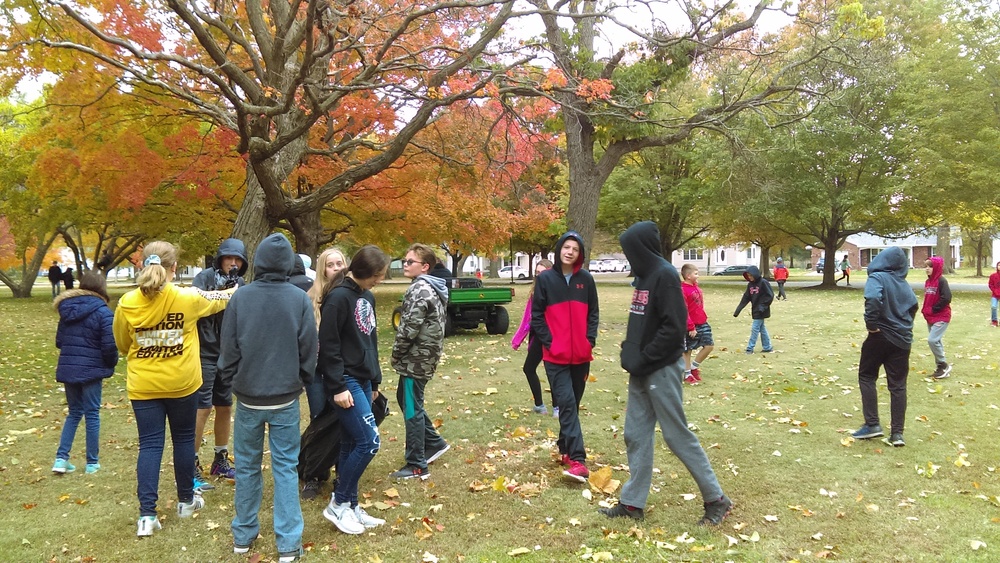 Sullivan Middle School Fall Service Day
Nathan Ogle
Friday, November 08, 2019
On October 24th, Sullivan Middle School students and staff took part in their 3rd Annual Fall Service Day. The goal behind these service days is to show our students that they are an important part of what makes our community a great place to live. Over the years, these projects have grown to include a number of initiatives around the community.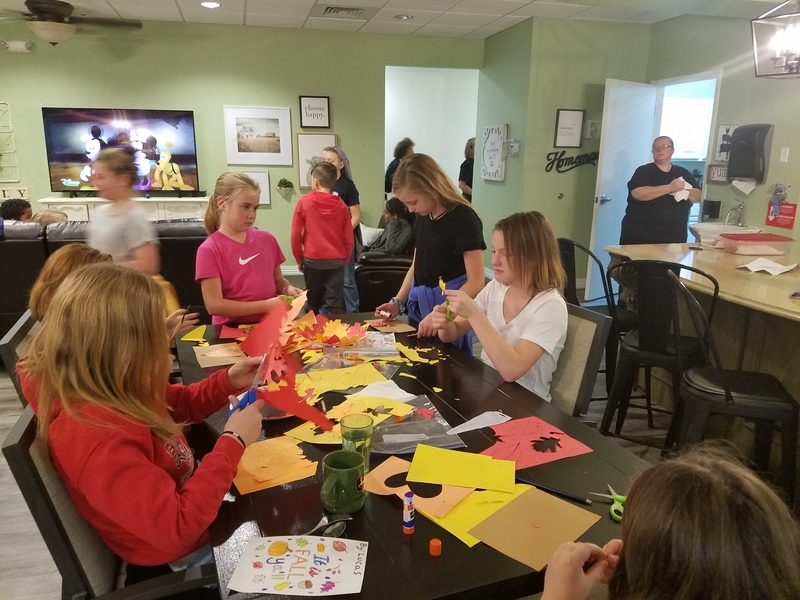 This year, students visited with residents at Aspen Creek, Eastview Terrace, Mason Point, Sullivan Healthcare, and Courtyard Estates. While visiting with the residents, the students also completed fall themed crafts that the residents could keep and display in their rooms.
Another group of students worked to clean up trash and other debris at Wyman and Tabor Parks. This group also assisted with the planting of a number of trees at Wyman Park. This is a great project to show students what it means to be good stewards of the resources our community has to offer.
We also had a large number of students who worked with the Army Corps of Engineers to complete clean up projects at Whitley Creek and Bo Woods Recreation Areas. A new project this year was a partnership with Pheasants Forever to help plant a pollinator plot at Coyote Cabin.